Blizzard Entertainment have partnered with Random House LLC to publish books in the Warcraft universe, StarCraft universe, and likely their other titles, too!
In the past, the studio have published books from their various game universes with Gallery Books, with authors such as Richard A. Knaak, Nate Kenyon, and Christie Golden behind the pen. This partnership not only increases the accessibility of Blizzard's novels, but brings with it some fresh minds to pen the many stories left to tell.
To begin with, in March 2016 Random House will publish the new novel World of Warcraft: Illidan by William King, famous for his books in the Warhammer and Warhammer 40,000 series under the Black Library. We've already seen a lot of Illidan Stormrage in the previous books, but with his return to World of Warcraft in Legion, this upcoming novel is sure to reveal even more about the notable Demon Hunter.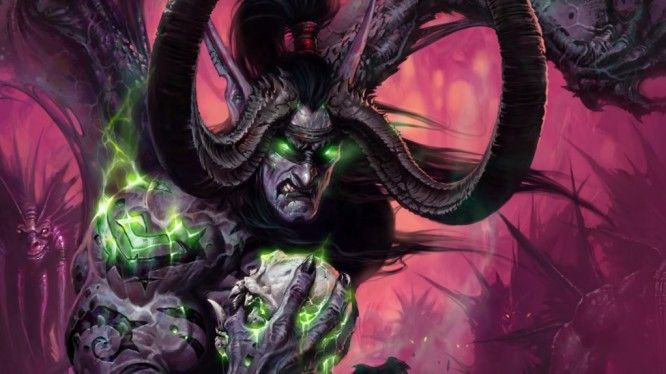 But that's not all, as following Illidan comes a new original StarCraft novel from New York Times bestselling author, Timothy Zahn, famous particularly for his work in the Star Wars extended universe novels, particularly the Thrawn series.
There will, of course, be more to come in the future. Blizzard games have great stories to tell, and novels provide a deeper method of storytelling than games often can. With Diablo novels published in the past, we're sure to see more from this universe, and then there's Overwatch which is already looking to have an excellent lore-rich backdrop just waiting to be developed upon. Time will tell.
Source: MMOsite
Related:
Authors
,
Blizzard Entertainment
,
Book
,
Lore
,
News
,
World of Warcraft