We've all seen plots in video games resulting from conflicts between people, nations, or of ideologies. This time around, these kinds of conflicts did not stop at simply being plot devices—but something that affects the tech and gaming industry as well.
In accordance to the recently enacted Executive Order 13685, Blizzard Entertainment—publisher of World of Warcraft, Hearthstone, Diablo, StarCraft II, and Heroes of the Storm—has pulled off its support from Crimea according to The Moscow Times.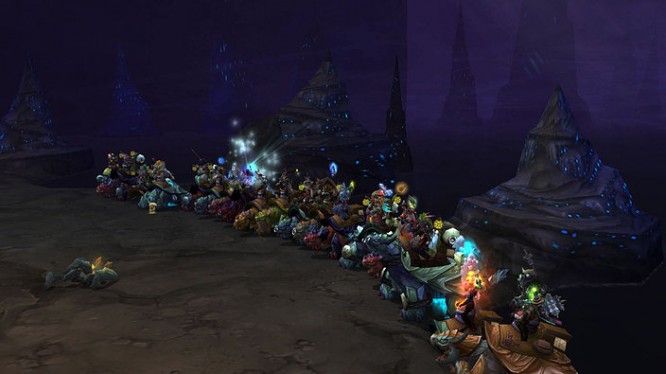 In a letter sent to Battle.net account holders, Blizzard had stated that:
"You are receiving this email because, in accordance with current trade regulations relating to the region of Crimea, we are legally required to suspend access to your Battle.net account. Any recurring subscription payment will be cancelled."
Blizzard indicated though that should there be any improvement in the current situation, they would be open to re-activating their accounts again.
This executive order is one of the sanctions that United States president had imposed due to the annexation of Crimea to Russia thereby prohibiting businesses, investments, and services from the U.S. to Crimea. Apart from Blizzard, Apple, Valve, Visa and Mastercard had also pulled off their services in Crimea following the approval of Executive Order 13685 signed last December 19, 2014.  Earlier this year, Apple has cut its support to Apple App Stores developers in the region and Crimean players were also no longer able to access Riot Games' League of Legends or Steam, Valve's digital game distribution network.
Source: The Moscow Times
Related:
Hearthstone
,
Industry
,
News
,
Real Life
,
World of Warcraft