If you're a Legendary Hearthstone player, you might have a shot at joining Blizzard to help design their future expansions!
A new job listing is outlining an opening for a game designer for Hearthstone, but the twist is that the ideal candidate should have achieved Legendary status in the game, proving the ability to understand high level play and in-depth design.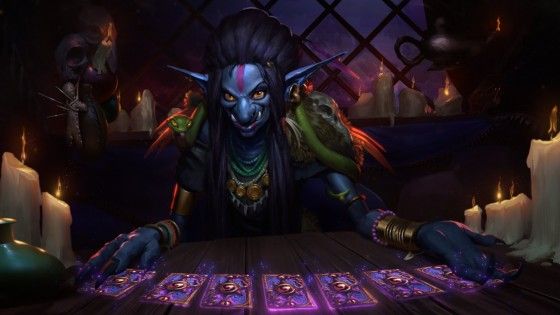 Aside from this requirement – which can be either daunting or easy to accomplish depending on each person – the applicant also needs two years worth of experience and the ability to unravel and explain good, bad or unclear card game design.
Our Thoughts:
This is a nice example of putting passion before experience, and if you're passionate enough about Hearthstone you may have a chance to integrate the team without needing 5 or more years of experience. Of course, skills and experience are still extremely relevant as for any job, but passion and knowledge about the subject are an important part of the process when being involved with game design. We wish good luck to all applicants!
Your Thoughts:
What do you think about this job listing? Would you qualify for a job with your favorite game based on your experience and rank in the game? Let us know in the comments below!
Source: Blizzard Careers
Related:
Blizzard Entertainment
,
Hearthstone
,
News