We are officially in the countdown for World of Warcraft Legion, with the last preparations well underway. Earlier today, the option to buy the Warlords of Draenor expansion disappeared from the Battle.net shop, which can only mean one thing: from now on, players will receive Warlords of Draenor in the base game package.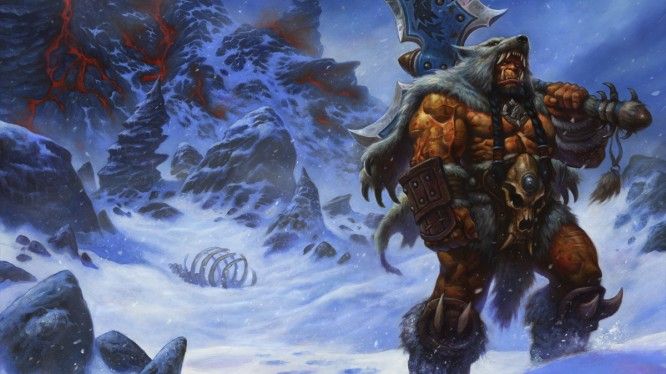 This also answers the question on everyone's minds after the Warcraft movie promotion was officially announced yesterday, concerning the exact contents of the digital World of Warcraft copies that will be handed out to moviegoers.
It looks like new players will indeed get access to everything up to Legion after today and the only extra addition to buy, should one so feel inclined, is Legion, either standard or Collector's edition. Oh, and a subscription, of course.
Our Thoughts:
World of Warcraft expansions have been added to the base game earlier and earlier throughout the evolution of expansions, with Cataclysm as soon as Mists of Pandaria was out, and Mists of Pandaria about a month before Warlords of Draenor. In this case, it makes sense that the previous expansion should be included in the base package at this point, with Legion almost here, although the main reason to include Warlords of Draenor in the base game was likely to offer a more complete game experience to those who will be joining due to the Warcraft movie.
Source: Reddit
Related:
Blizzard Entertainment
,
MMORPG
,
News
,
Warcraft Movie
,
Warlords of Draenor
,
World of Warcraft