China's Hearthstone community is under investigation by Blizzard due to allegations of large scale cheating. The Hearthstone cheating first came to light approximately one week ago in an article on GosuGamers.net. The article contains screenshots of chatlog of Chinese players talking about win-trading, and claims that many top Chinese players are involved, such as FengFengFeng from Team TongFu, and five members of Team PanicToDeath.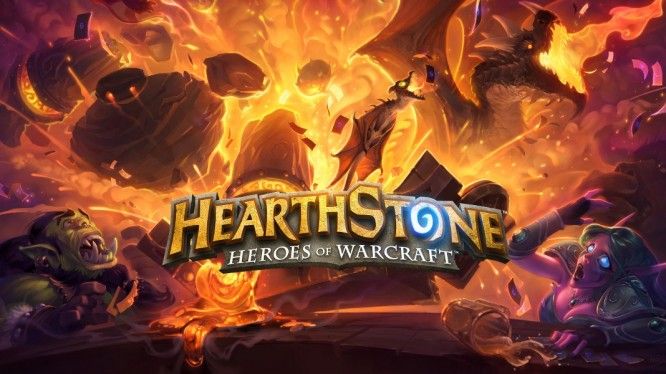 The screenshots in question show players talking about boosting other players to very high rankings for a fee, a form of cheating known as wintrading. According to a DailyDot.com news article, "The services are openly advertised on Taobao, an online marketplace operated by Alibaba." The screenshots also show conversations between players who are talking about paying other players to throw matches in the Gold Series Opens, qualification tournaments which are part of the process of reaching the World Championship. As a result of the publication of the article, Blizzard has stated that they are investigating the allegations. NetEase, the company who is responsible for running the Gold Series tournaments, has responded by accusing Gosugamers of "bias against the Chinese Hearthstone scene." Additionally, the author of the GosuGamers article has reportedly received death threats since the publication of the article.
Our Thoughts:
Hopefully, these allegations turn out to be unfounded, but if they're not, we hope Blizzard gets to the bottom of it and takes severe action against those involved. Cheating of any form is terrible for whatever sport it happens in; it undermines integrity and diminishes the hard work of those who play honestly, and to threaten the life of a journalist for talking about it just sinks to new levels.
Source: DailyDot.com News Article, GosuGamers.net News Article
Related:
Blizzard Entertainment
,
eSports
,
Hearthstone