A recent Blizzard job posting has caused the internet to speculate about the future of Diablo, one of the developer's key franchises.
Job Posting Spurs Rumors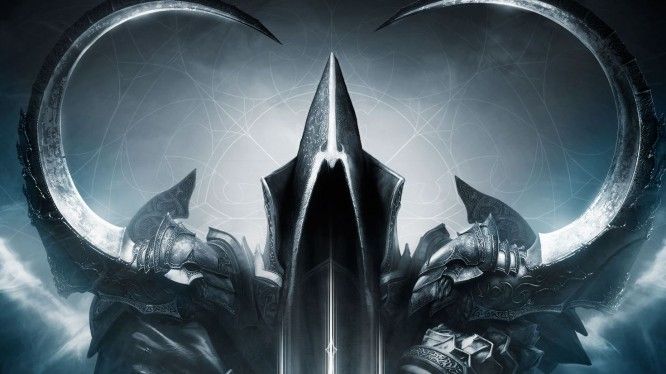 A new post in the 'careers' section of blizzard.com has started a wave of internet rumors. The listing, filed under 'Diablo,' shows that Blizzard is looking for a new art director.
From blizzard.com:
Blizzard Entertainment, the developer of the most epic games in the world, is seeking an exceptionally skilled and passionate art director to help develop Blizzard's next hit game!
Work alongside a team of the best artists, engineers and designers on the planet and enjoy the support of a company whose culture is centered on collaborative game development.
The ideal candidate possesses inspiring artistic vision, outstanding communications skills, strong leadership experience, and a proven track record of shipping AAA products in an art director role. Experience modeling and texturing assets for a diverse visual range of environments and a solid grasp of form, color, and light for both 2D and 3D art assets are also essential.
You must be experienced at mentoring teams, able to work well in an environment of artists who are passionate about making great games, skilled in one or more areas of art creation (illustration, modeling, texturing, animation, or concept art), and well-versed in related tools (Maya, Photoshop, etc.).
Responsibilities include owning, articulating, and evangelizing the visual direction of a title; leading and inspiring artists; and making sure the art style supports a gameplay-first experience.
Since the listing was filed under Diablo, fans and community members have begun speculating the future of the franchise. First, the job search may have been filed in anticipation for a new Diablo III expansion. (This is the most likely theory we have come across.)
Second, Blizzard may be looking for someone to help further link Diablo and Heroes of the Storm. All of HotS' DLC lately have focused on Diablo. It would not be surprising to see more future collabotarions between the titles.
Third (and most farfetched), Blizzard may be planning a fourth Diablo title. As of right now, though, this third theory holds very little water. No news has been posted yet about securing copyrights, which is one of the first things developers do before starting a title–something they do long before hiring art directors to help make it.
Source: Blizzard
Related:
Blizzard Entertainment
,
Diablo 3
,
MMO
,
MMORPG
,
News
,
Update