Blizzard revealed it has no plans for a sequel to its highly successful MMO World of Warcraft. In an interview with IGN at Gamescom 2015, executive producer J. Allen Brack explained he doesn't believe MMO sequels traditionally work, and admitted the company is already thinking about the next expansion after the recently announced Legion expansion.
Brack said the following:
"You know, there's not really a great model for a successful sequel MMO. Virtually all of them have been very significant failures and I think we're very conscious of that – not just small failures, either.
"We're not actively working on anything on the MMO front that is not World of Warcraft. We were completely dedicated to the Warlords of Draenor expansion and now the Legion expansion. We're even thinking about the expansion after that – we're already talking about what comes next."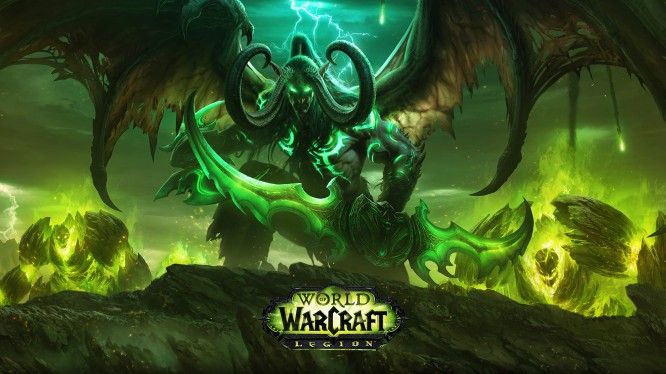 Rumours about a possible a possible World of Warcraft sequel have been going around for years, especially since the game has seen subscriber numbers fall drastically over the last year. Pleas from fans about revamping out-dated or aging character models sparked the rumours as well. This is to no surprise, as the game's graphics and art-style are getting out-dated compared to other MMOs, having been released 10 years ago and all. But according to Brack, World of Warcraft is likely to be the only MMO in the company's schedule in the near future, especially with news surrounding the cancellation of Project Titan.
Source: IGN
Related:
Blizzard Entertainment
,
Expansion
,
News
,
World of Warcraft