Yep, it's another job listing report. This one looks to be for the college-level applicant however. A Blizzard internship opening has been shared to Blizzard's Careers site – one that makes reference to an apparent unannounced Overwatch game.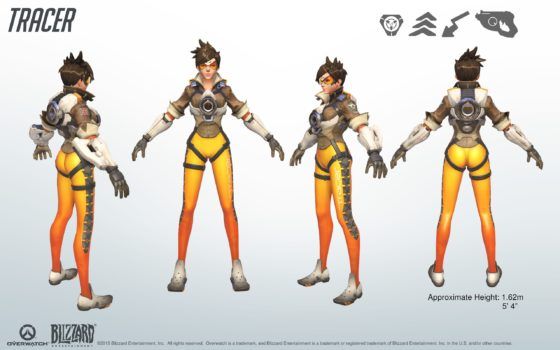 "An unannounced project at Blizzard is seeking an intern to help create a wide range of assets to help bring our game to life," explains the listing, which is granting someone the opportunity to work with Blizzard's art team to create props, weapons, and possibly characters, though the internship does appear to be focused on the prop creation side of things.
While the listing covers the broad variety of experiences on offer and requirements to apply, one particularly intriguing detail lies in the "Recommended Talents" section, which asks for someone with "knowledge and understanding of the Overwatch universe".
As the post is for a generalist position, specifics on what platform this game might be on are not provided or alluded to in the post.
Our Thoughts
So, obviously, there's not a lot of hard information here on what this Overwatch game could be, whether it's an entirely new game or some manner of spin-off title. That said, the world of Overwatch is demonstrably vast and the fans of the game are very clearly talented, so whatever this new game may end up being, this should be a great match as well as a shining opportunity for one lucky student.
Source: Blizzard Careers site
Articles Related to Overwatch
Play of the Fortnight: Overwatch Quick Play vs. Competitive
Play of the Fortnight: Fixing Toxicity in Overwatch
Overwatch Imposing Permanent Competitive Bans
Related:
Blizzard
,
Development
,
Industry
,
Job Posting
,
News
,
Overwatch