Last Friday saw the Nostalrius-Blizzard meeting about World of Warcraft legacy servers take place at the Irvine HQ, and we finally got an official update on how the meeting went thanks to Nostalrius administrator and project manager Viper.
The team invited to the Blizzard campus consisted of administrator and dev team manager Daemon, GM team manager Tyrael, IsVV (testing) team manager Nano, Nostalrius assistant manager Ithlien, and Viper himself. In return, they were greeted by a number of World of Warcraft execs and community managers, including among others CEO Mike Morhaime, executive producer J. Allen Brack, game director Tom Chilton, technical director Marco Koegler, and community manager Randy Jordan.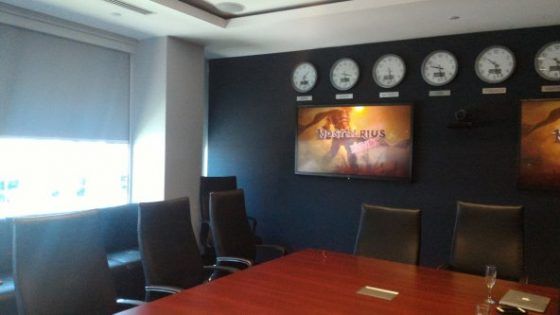 According to the meeting report, the talks went better than expected due to thorough preparation on behalf of the Nostalrius team and the willingness of the Blizzard representatives to give serious consideration to the ideas discussed. Indeed, it appears the meeting was not only a PR move for damage control, and the two teams ended up spending more than five hours discussing the key points brought to the table by the Nostalrius team:
Project story, including WoW emulation history

Community analysis through survey and Nostalrius data

Internal structure presentation, and how a volunteer-based team could create something like Nostalrius

Technical details about the server architecture we designed to handle our high population

Presentation of the GM team organization

Technical insight on a part of the anti cheat system we conceived

A quality report of the state of the project, remaining bugs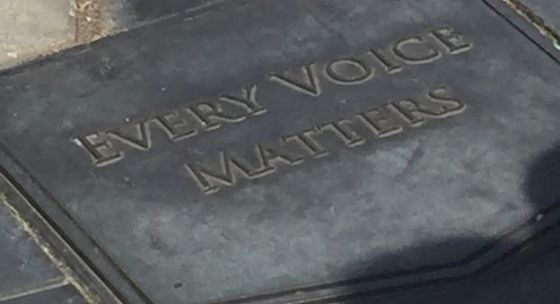 The immediate results of the meeting are the certainty that Blizzard is now aware of the amount of players willing to play on legacy servers as well as open to the possibility of legacy servers for World of Warcraft. Blizzard does have the source code for Vanilla WoW. But according to Viper, implementation of legacy servers is not as easy as it seems, not if the experience is to be one of high quality one, polished, worthy of its "official" legacy server status, so an official decision and answer are not possible at the moment.
Our Thoughts:
It remains to be seen what further development will result from this meeting and how the legacy server initiative will evolve. But this meeting looks like very encouraging progress for Nostalrius and legacy server advocates. In spite of the technical difficulties to implementing legacy servers quickly that were mentioned in the Nostalrius meeting report, it is a massive step forward that the Blizzard team was so open and willing to discuss legacy servers. We are sure that this is not the last we will hear from Blizzard concerning this subject so stay tuned for updates!
Source: Nostalrius meeting report
Recent Articles Related to World of Warcraft
World of Warcraft Update Attempts to Revamp New Player Experience
Stream World of Warcraft on Facebook
World of Warcraft: Traveling to 2004 in 2016
Top 5 World of Warcraft Timewalking Dungeons We Want To See
Related:
Blizzard Entertainment
,
MMORPG
,
News
,
World of Warcraft