Fans of the iconic early games of Blizzard have no need to fret about losing them any time soon, as Blizzard is hiring staff for their new "Classic Games" division.
An open position for a senior software engineer caught the eye of NeoGAF, and the job opening specifically mentions StarCraft (1998), Warcraft III (2002), and Diablo II (2000). Blizzard wants to restore these games to glory, as these three titles were "the titans of their day".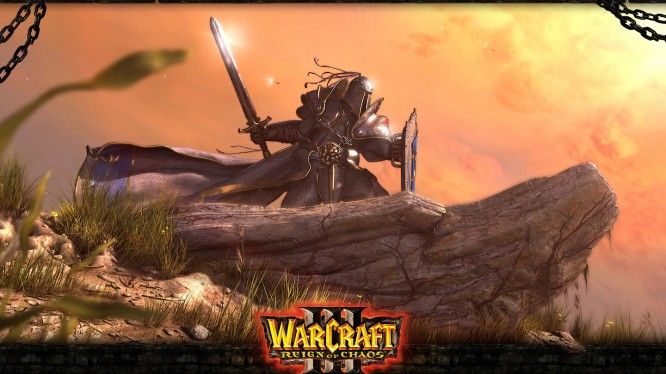 Blizzard states the following on the careers page:
"Compelling stories. Intense multiplayer. Endless replayability. Qualities that made StarCraft, Warcraft III, and Diablo II the titans of their day. Evolving operating systems, hardware, and online services have made them more difficult to be experienced by their loyal followers or reaching a new generation.
We're restoring them to glory, and we need your engineering talents, your passion, and your ability to get tough jobs done.
So if you like wearing many hats, know small teams are the most effective, and look forward to challenges that will create millions of new adventures for our players: we would love to hear from you."
If you were to get the job, your responsibilities would include making gameplay first again on modern operating systems, creating conditions for experiences that look as good as they play, combat hacking to improve multiplayer, and diagnosing and fixing all of the things that need fixing. I bet many people would love to work for Blizzard, so if you possess the qualities they're looking for, you'd better apply quickly!
Our Thoughts
Though not the remake some players might have been hoping for, it's still great to hear that Blizzard is giving these legacy titles some well-deserved love. We'll definitely be re-visiting them in the future!
Source: Gamespot
Related:
Blizzard Entertainment
,
Diablo
,
News
,
Starcraft
,
Warcraft III