Blizzard has filed a lawsuit against Chinese game developer Sina Games for their mobile game Glorious Saga which they claim is "almost entirely copied from the Warcraft games and related products."
"Every monster, creature, animal, and vehicle in the Infringing Game was copied from the Warcraft games," the suit alleges. "Weapons, amulets, and other objects were taken straight from the Warcraft games, without pretense. Audio cues and sound effects from the Warcraft games were reproduced for the Infringing Game."
Glorious Saga is available in the Google Play store, though in the USA it's called Glorious World. In the lawsuit Blizzard alleges that many of Sina Games' games are based on well-known franchises like Yu-Gi-Oh!, Naruto, and WoW. One of the things that the lawsuit points to is the mobile icon which looks nearly identical to the Battle of Azeroth expansion cover, which was a throwback to the original cover for the first Warcraft game.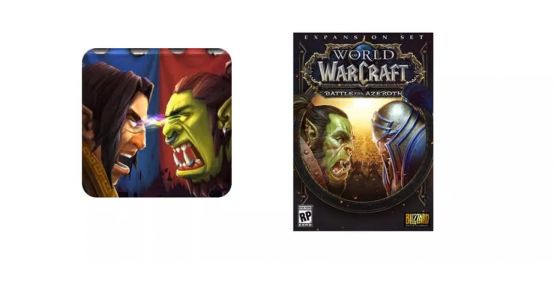 This is of course hardly the first time Blizzard has had to defend itself against companies trying to profit off of their games. This is especially common with MMOs released in China. It's rare to see them get a global release.
We'll be following news on this lawsuit as it goes forward but it will most likely be done quietly behind the scenes and we won't know the outcome until it's over and even then we may never get any details.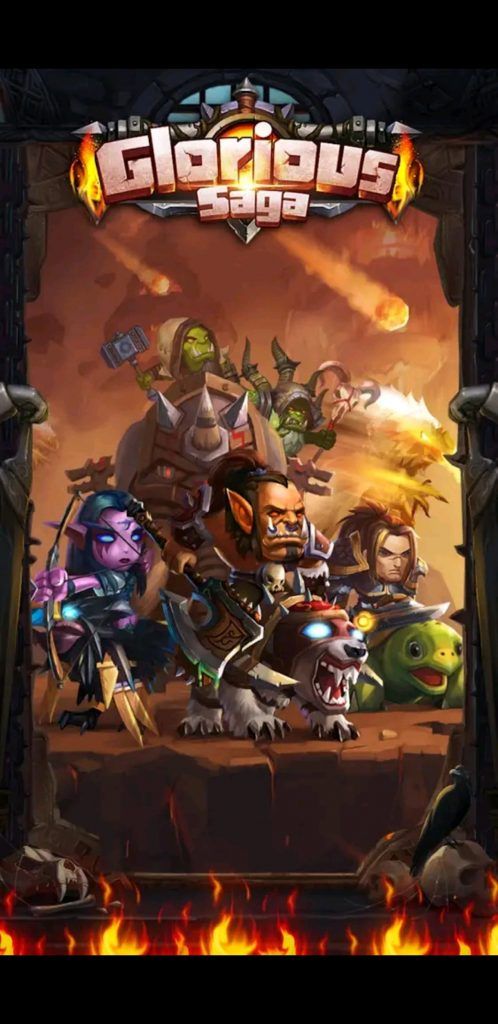 Source: Polygon
Related:
Blizzard
,
Lawsuit
,
News
,
World of Warcraft