It's said that imitation is the sincerest form of flattery. Even so, it appears that an alleged Chinese Overwatch clone has perhaps taken that outside of the realm of "flattering" and into "outright copyright infringement".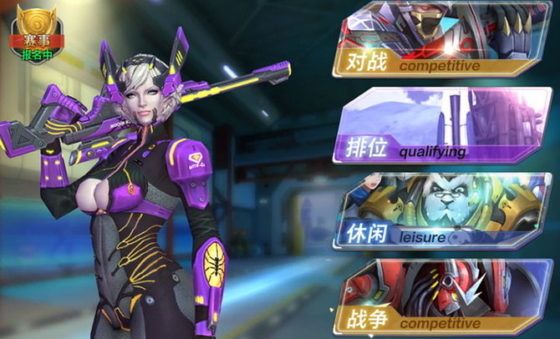 The game in question is the mobile FPS MOBA Heroes of Warfare, which is being taken to court by Blizzard China and NetEase for violating intellectual property as well as China's unfair competition law.
In the filing, Blizzard China and NetEase are requesting that Apple remove Heroes of Warfare from the store and are demanding an apology and restitution from the game's creator. How much that restitution is was not specified in the original report.
Our Thoughts
Yeah, that definitely looks like a cheap knock-off of Overwatch. We don't expect Heroes of Warfare to last very long, either in the Apple Store, in court, or in any other format. Until, of course, some other "enterprising" game developer decides to try doing the same thing.
Incidentally, here's a fun tinfoil hat theory: this move isn't just purely a copyright protection suit, but a hint that maybe the secondary Overwatch project is a mobile title…
Articles Related to Overwatch
Blizzard Offers Internship for an Unannounced Overwatch Title
Play of the Fortnight: Fixing Toxicity in Overwatch
Play of the Fortnight: Overwatch Quick Play vs. Competitive
Related:
FPS
,
Legal Trouble
,
mobile gaming
,
News
,
Overwatch