The Blizzard Gamescom 2017 presentation has just wrapped up and it was loaded with information and cinematic splendor for fans of the company's IPs. With stage time offered for Hearthstone, World of Warcraft, and Overwatch, the presentation was packed with new reveals.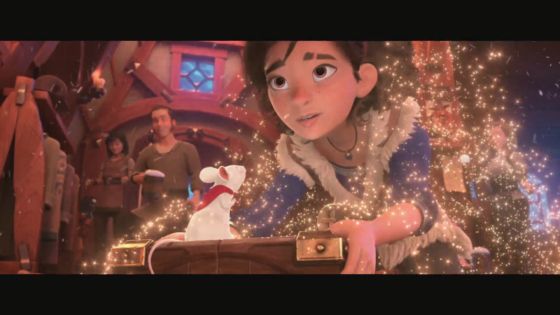 First up was word from Hearthstone, which revealed that the final mission of Knights of the Frozen Throne would be releasing this Friday, August 25th. As one would expect, the Lich King awaits players at the top of Hearthstone's Icecrown Citadel, bringing unique strategies and tactics based on the class deck players arrive to him with.
The presentation also introduced a unique animated short/musical number emphasizing the sensation of being in a warm, welcoming, and whimsical tavern that Hearthstone hopes to project. In the short, fans were introduced to the character of Eva along with a colorful cast of others. These characters will be featured in a series of animated shorts and comics that are in the works.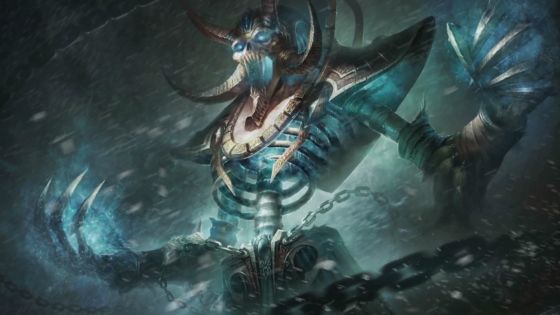 Heroes of the Storm was up next, with the as-promised Spotlight video for the game's upcoming Hero Kel'thuzad. The new roster addition was described as a burst damage combo mage who levies the powers of Shadow and Frost magic to dominate his enemies. It was also revealed that the alternate versions of several Heroes shown in the previously revealed animated short would be new Skins for those characters.
Kel'thuzad does not have a specific release date yet, but he will be arriving to the PTR of Heroes of the Storm next week.
Ion Hazzikostas next took the stage for World of Warcraft, with a few preliminary details of the upcoming Patch 7.3, which is subtitled Shadows of Argus. The presentation offered sneak peeks at the three regions that will be available in the patch along with some backstory of Argus' history and how it became the homeworld of the Legion. The presentation also offered a look at the very first in-game cinematic; one of several that players will be treated to as they advance through 7.3's story.
The most exciting reveal, however, was Patch 7.3's release date: Tuesday, August 29th.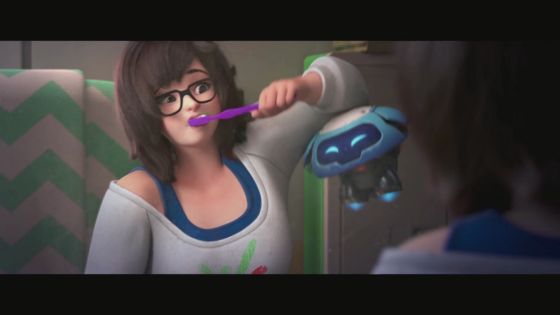 Finally, Overwatch took the stage for a brief moment to discuss the Junkertown Escort Map and to debut the new animated short. "Rise and Shine" focused on everyone's favorite climatologist Mei and her origin story as she awakes from an unscheduled nine-year sleep, learning what has happened to her colleagues and the Overwatch team while also trying to rescue herself from the Ecopoint Antarctica science base.
You can check out the new Overwatch animated short below.
Our Thoughts
What an awesome presentation! Naturally, we've got a whole lot to be excited about: the launch date for Patch 7.3, the new Overwatch animated short, new details on Kel'thuzad…it's a lot to take in! Which unveiling has you the most excited?
Source: Twitch
Articles Related to Blizzard
Blizzard Offers an Advance Look at Gamescom Reveals
WoW Wednesday: Preparing for Patch 7.3: Argus
Overwatch is Making Big Changes for Season Six
Related:
Blizzard
,
Gamescom 2017
,
Hearthstone
,
Heroes of the Storm
,
News
,
Overwatch
,
World of Warcraft