Looks like Activision-Blizzard have more on their mind than just video games as, just today, the publishing giant announced that they are launching a film and TV studio.
The new studio will draw from Activision-Blizzard's current franchises, which include Call of Duty, Destiny, Warcraft, and Diablo, to name but a few. Their first project will be 'Skylanders Academy', a cartoon series based on the Skylanders toy and game franchise that has been so incredibly popular with kids.
Activision have also stated that feature films and perhaps even TV shows based on Call of Duty could have some potential here. And with the Warcraft movie due in 2016 from Legendary Pictures, it will certainly be interesting to see what else this new venture might dream up.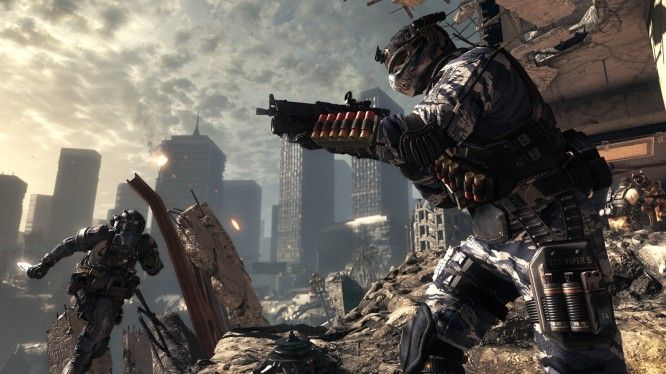 Source: Kotaku
Our Thoughts
First Candy Crush, now this! There is no stopping Activision-Blizzard. This news is absolutely huge, not just for the studio itself, but also for the gaming industry. With such a prominent move into other media types beyond just the one movie, having the opportunity to not only produce high quality movies and TV shows based upon their own video game franchises not only gives the company a broader area for capital growth, but could also push video games even further into the mainstream in the long-term, if it proves to be successful!
Related:
Activision
,
Blizzard Entertainment
,
Blizzcon
,
Movie
,
News
,
Real Life
,
TV