Reports have been circulating around the web that Bluehole Studio is working on a sequel for their free to play MMORPG TERA: Rising. Recently, the CEO of Korean based Bluehole Studio spoke to the Chinese Media, and confirmed that there was no direct sequel to TERA in the making.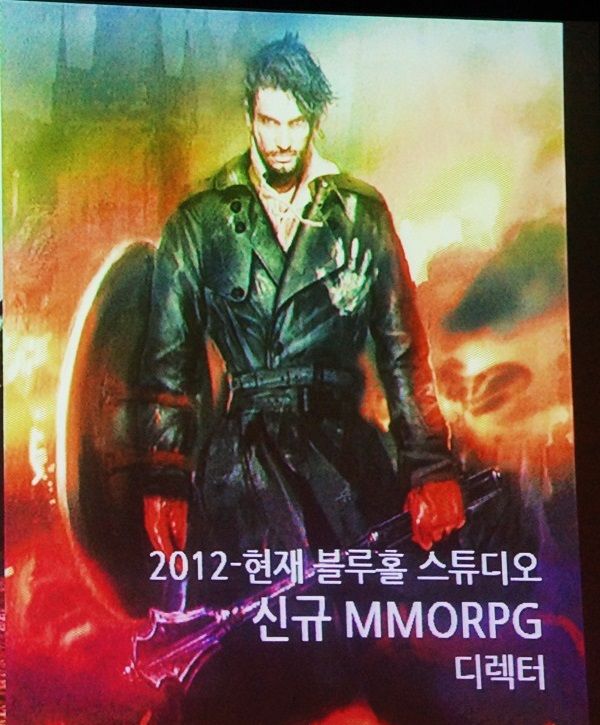 However, Project W and Project EXA are in development. They will be similar to TERA in terms of western fantasy design. Also, both games will utilize a brand new combat system, different from what you've seen in other online games.
On a sidenote, Bluehole Studio is also developing a mobile game called Elin Expedition. This turn based fantasy game will feature the Elin, a playable race from TERA, and also other races from the TERA universe. The developers hope to let non hardcore players understand a bit more about TERA's story through their mobile game.