Project EXA has been in development since 2014 from BlueHole Studio, the developer behind TERA. That is probably not the game's final name and we still don't really know what it is, but Jang Seonghwan, one of BlueHole Studio's 3D Character Artists, has recently uploaded a bunch of images for Project EXA.
These images unravel the mystery that is Project EXA just a little further, showing what appears to be one of TERA's Elin, a gorgeous female human, and a male human both topless and armored. We also see the depth involved in these character designs and boy do they look amazing.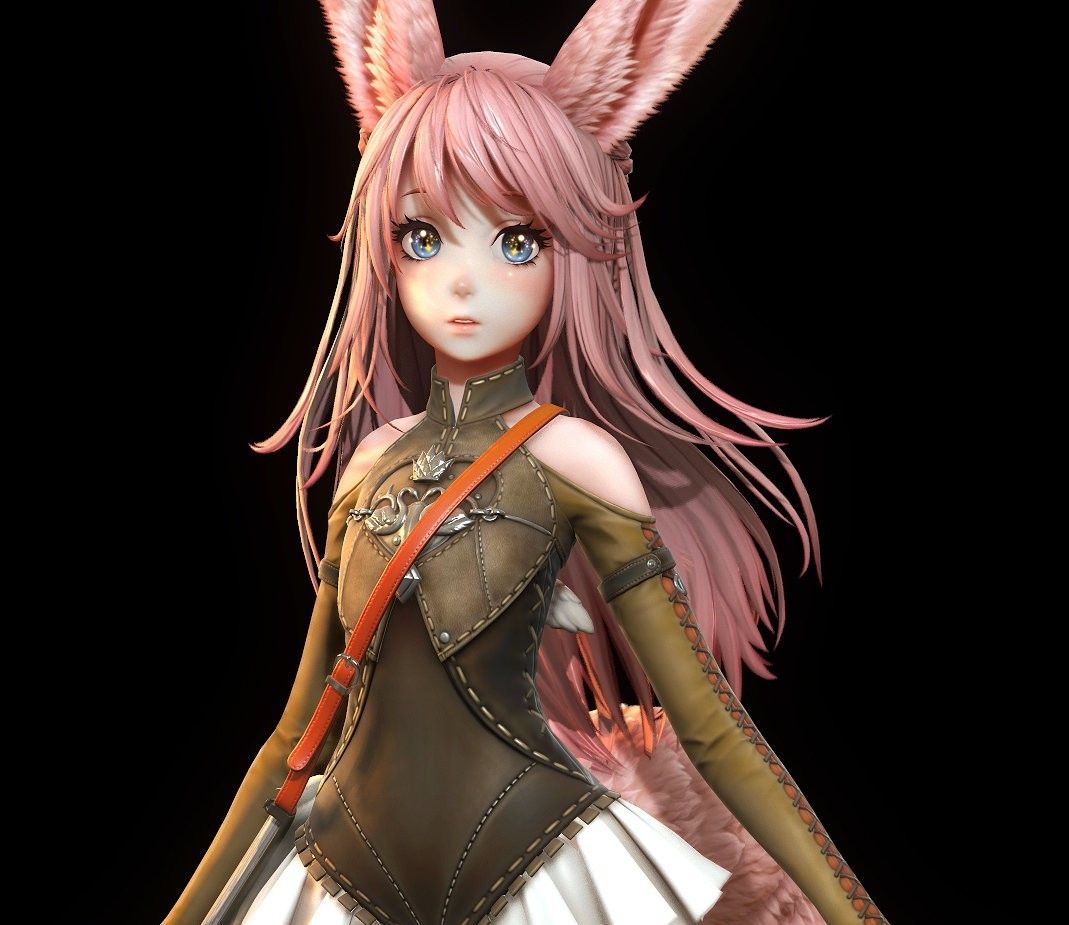 Sadly, these previews tell us nothing of what Project EXA could be so all we can do in the interim is speculate, but could it be connected to TERA in some way? The Elin image suggests it could well be.
You can check out Jang Seonghawn's ArtStation Page to see more Project EXA artwork though there is some nudity in some of the images so clickers be warned!
Source: Steparu
Related:
Bluehole Studio
,
MMO
,
News
,
Project EXA