Due to recent financial problems by Funcom, the company was required to hold a meeting of bondholders to discuss and vote on the future of the company.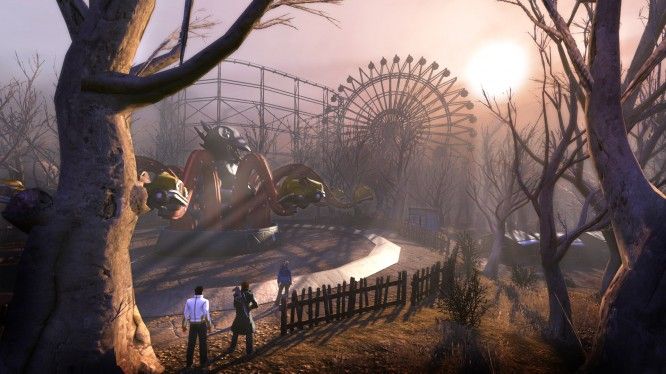 On October 26, bondholders were called to a meeting that would ultimately decide the face of the video game studio responsible for The Secret World, Age of Conan, Anarchy Online, and other titles.
"The bondholders' meeting regarding convertible bond issue number ISIN NO 001 063043.7, summoned by Nordic Trustee ASA on behalf of Funcom N.V. was held today, 26 October 2015," reported NewsWeb.
Thankfully, for Funcom, the choice to defer the company's debt for another year and "provide cash relief to Funcom N.V. in 2015 to allow for sufficient working capital" was voted unanimously by the bondholders.
"There were sufficient Bondholders present at the meeting to form a quorum. The proposed resolution obtained 100% of the votes, and the proposal was adopted according to the voting requirements of the Bond Agreement. The Bond Agreement will therefore be changed as set out in the summons to the meeting," said a statement from Nordic Trustee ASA.
Our Thoughts:
Funcom is a great company that desperately tries to produce unique games. Unfortunately, they've also managed to accrue quite a large amount of debt while not being particularly profitable. With any luck, the company can turn things around in the future.
Source: NewsWeb
Related:
Funcom
,
Industry
,
MMORPG
,
News
,
The Secret World