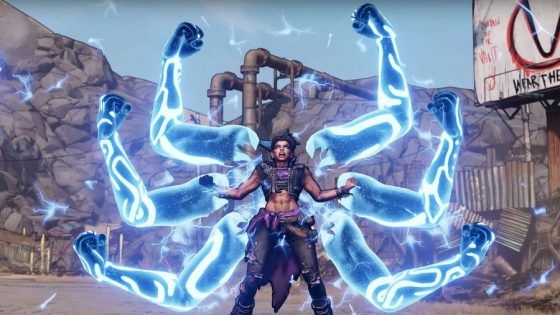 We're getting all sorts of wild information about Borderlands 3 since its official reveal last Thursday, but the most speculative is something that Gearbox Software didn't intend to reveal just yet: the release date.
A tweet went up on the official Borderlands Twitter account, and immediately came right back down, that revealed when the game would be coming out for Xbox One, PlayStation 4 and PC. It's reportedly set to drop on September 13, just in time for the hustle and bustle of the holiday season. You can see a screenshot of the tweet taken below.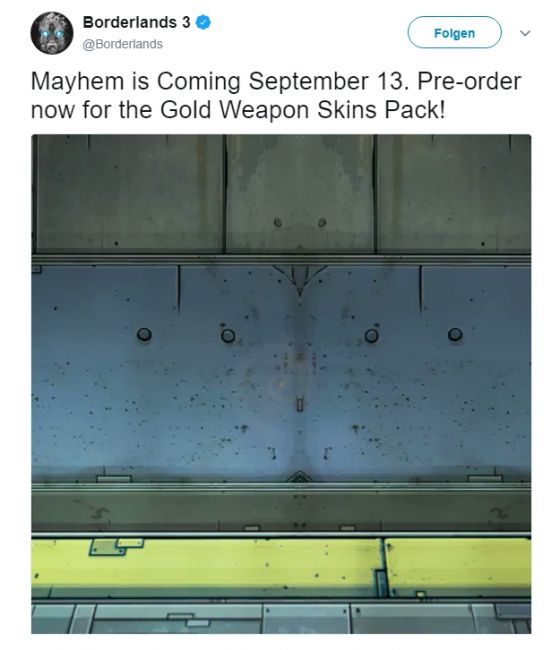 On top of that, it appears there will be three editions of the game available, including a Deluxe Edition and a Super Deluxe Edition. You can see the reported cover art below, hinting at some awesomeness to come with a dude in a Borderlands thug mask.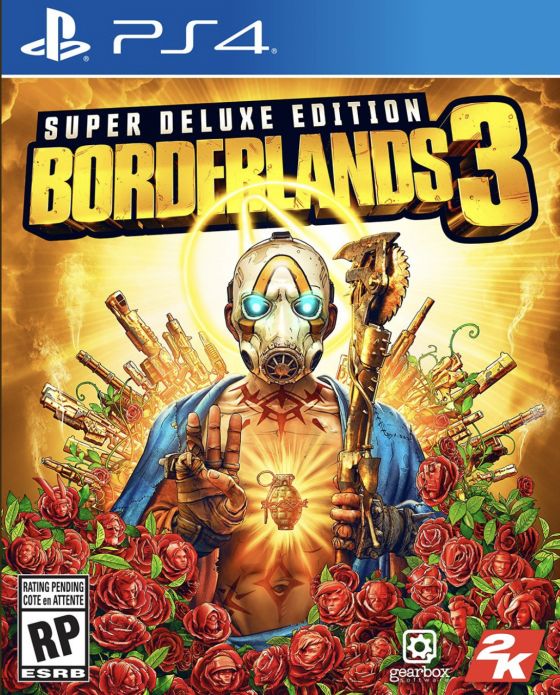 There also appears to be a Diamond Loot Chest Collector's Edition up for grabs as well. Though a picture of it hasn't been revealed yet, we could catch a glimpse as soon as E3…or maybe before that, depending on Gearbox's mood. The package includes a Diamond Loot Chest replica, along with a Sanctuary 3 snap model, 10 character figurines, five character art lithographs, 4 Vault Key keychains, a Cloth Map of the Galaxy, a Steelbook case, a physical copy of the game, a Season Pass, Deluxe Bonus Content and a Gold Weapon Skin Pack. That last item could be a pre-order bonus for the game, though that's not officially confirmed yet.
Finally, it looks like several sources have noted that the PC version of Borderlands 3 will initially debut on the Epic Games Store before heading to other platforms. That's not final yet, and neither Gearbox nor Epic would say a word about it, but some users are likely to be very happy with its release. Others, though, will have to stick with consoles for the time being.
We'll let you know once these details are fully confirmed, but it looks like September will be a hot month for Borderlands fans. In the meantime, don't forget that the Game of the Year Edition of the original Borderlands is available today!
Related:
2k Games
,
Borderlands 3
,
Gearbox Software
,
PC
,
Playstation 4
,
Release Date
,
Xbox One