Borderlands Online, developed by 2K China, has announced the start date for its second test phase.
Borderlands Online Second Test Phase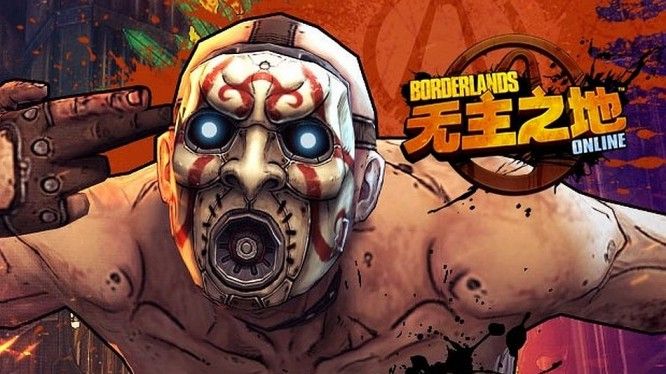 2K China, a division of 2K, have announced the second test phase for Borderlands Online. The test, called "Crazy," will only be available in China, meaning western fans of the Borderlands franchise will have to wait much longer for a translated port of the game–if 2K China ever makes plans for it. Currently, the title is a Chinese exclusive.
The second test phase advertises "American Comic Art Style," "Innovating from the Masterpieces," and "A Perfect Combination of Class Skills and Shooting."

The trailer features several old and new faces. Salavor the Gunzerker is back; so is Lilith. Playable characters include a Soldier, a Siren, a Berserker, and a Hunter. Though the characters look a little too generic for the Borderlands franchise, the gameplay looks spot-on. The trailer promises all the popular features from the game series will be present, including FPS action, ridiculous guns, special abilities, and intense boss battles.
Borderlands
Borderlands is an award-winning franchise developed by Gearbox Software and published by 2K Games. It seamlessly mixes classic RPG elements like levels and perks with FPS action. Though Gearbox does not currently have plans for a third installment, they are currently incorporating several old concepts and ideas into their newest IP, Battleborn.
Source: MMOCulture
Related:
2k Games
,
Borderlands
,
Borderlands Online
,
Early Access
,
Gearbox Software
,
MMO
,
MMOFPS
,
MMORPG
,
News
,
Update