The MMORPG subreddit invited Brad McQuaid for a Pantheon: Rise of the Fallen AMA where he fielded questions surrounding the crowdfunded MMO.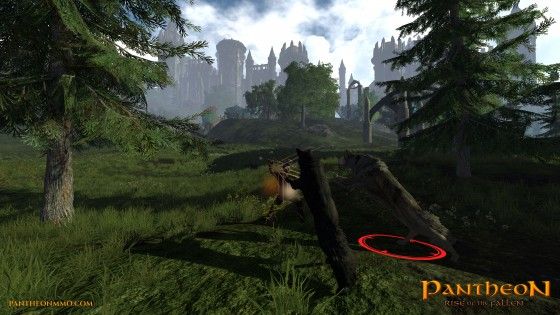 The questions answered in the AMA covered a wide array of topics, including end game, support tiers, alternate ruleset servers and the developers' plans to combat grind. McQuaid also mentioned during the AMA that he hopes the game will enter alpha in the first quarter of 2017, though he did state that the team will begin testing "when we're ready".
The full AMA can be read on the MMORPG subreddit.
Our Thoughts
We appreciate Mr. McQuaid taking time out from his schedule to hold an AMA. The questions asked were varied and McQuaid gave a great series of answers. We'll be looking forward to seeing more out of Pantheon: Rise of the Fallen soon, and also look forward to more AMAs in the future.
Your Thoughts
What did you think of the answers provided by Brad McQUaid? Were you part of the AMA and got your question answered? What sorts of questions do you think need to be asked? Give us your opinion in the comments below.
Source; MMORPG subreddit, with thanks to Proto_Bear
Articles Related to Pantheon: Rise of the Fallen
Pantheon: Rise of the Fallen Obtains Funding and Completes Prototype
Pantheon: Rise of the Fallen Development Continues
Pantheon: Rise of the Fallen News Update
Related:
AMA
,
News
,
Pantheon: Rise of the Fallen
,
Reddit