The asymmetrical multiplayer RPG Breach has perked up more than a few eyebrows, but the big question remains: when will it be playable? That question is answered – or at least addressed – in a dev blog offering a rough timeline for Breach technical alpha and onward.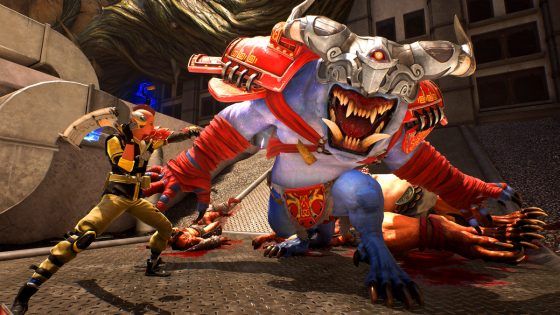 Feedback gathered from those who got their hands on Breach at PAX and Gamescom will be taken into account to form the game's technical alpha build, which will start slowly inviting players during the second week of September.
The post emphasizes that these tests are going to be very small scale, with only 300 total invites for the first test and play sessions of only a few hours or days at a time. This testing is expected to run until late September, where test pools should ramp up and test lengths should be more persistent.
For those who were able to get themselves a code from PAX or Gamescom for upcoming alpha tests registered to their accounts, there's nothing more to do beyond wait for the invitation. For everyone else registered to the site, you'll have to wait until beta testing, which is set to tentatively kick off sometime in October.
Ultimately, the team are looking to launch Breach's early access for early 2019, but the post does remind readers that all of these timelines are due to change. "Our goal is to be as transparent as we can with all of you as we move forward," reads the post. "Thank you in advance for all of your patience as we continue to develop Breach, and joining our community this early in the process."
Our Thoughts
Sounds good to us! This particular title does have some intriguing sounding hooks to it and we're looking forward to learning more about just what Breach will offer shooter fans. Until then, we'll just have to wait and watch.
Source: official site
Related:
Alpha
,
Beta
,
breach
,
Dev Blog
,
Early Access
,
Multiplayer
,
News
,
Online Shooter