Rumors of a Breakaway hiatus began to swirl yesterday, but we can now indeed confirm that they are true. The devs of the Amazon Game Studios-run multiplayer title have issued a short statement about the matter along with a broad outline of their plans going forward.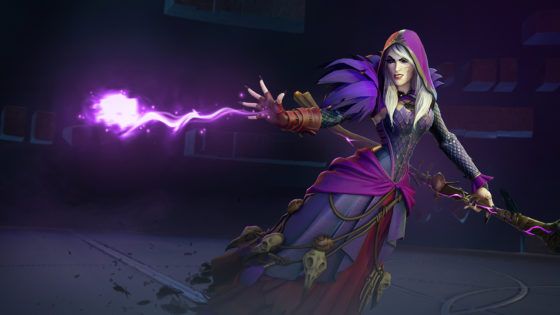 According to a post on the game's site, feedback during the most recent round of alpha testing in June and September has helped in the decision to return to the drawing board. "We received a lot of feedback from you that we're taking to heart," reads the statement. "In order to get it right, we're letting our team take the time to iterate and evolve Breakaway's core gameplay to deliver what you've asked for."
It's not immediately clear to anyone – particularly the developers – how long these adjustments will take, but the devs state that the decision is the right move for both the game and its community.
In the meantime, alpha testing will halt and development will apparently continue behind closed doors. That said, the team is still open to continued feedback from players, and they promise to share their new ideas for additional input.
Our Thoughts
It's clear that the vast majority of alpha testers for Breakaway were not impressed by what the game was offering, so we definitely support the dev team in its decision to step back and reconsider the game's direction. Here's hoping the work results in a better game!
Source: official site
Articles Related to Breakaway
Breakaway Shows Off Character Redesigns and Gameplay Adjustments
Development Halts for The Amazing Eternals
The MMO Alpha and Beta List: October 20, 2017
Related:
Breakaway
,
Development
,
MOBA
,
News