The time is here for Cabal 2 as today marks the beginning of the game's Founder's Early Access. As of 5pm PDT, players who purchased a Founder's Pack between June 20th – 26th can log in and play Cabal 2 with no wipes! This Founder's Access marks the start of Open Beta, which begins on July 2nd for those without Founder's Packs. However, the game's client is available for download for all right now.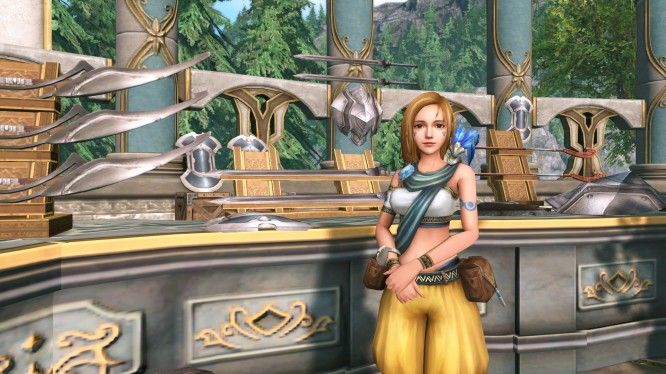 Cabal 2 will be free to play with a no-wipe Open Beta to kick things off and player's who participated in the US Closed Beta test for a minimum of two hours will receive rewards of the Assistant title and the White Ostrich mount when the game launches on July 2nd.
The game launches with patch 1.03 which brings a bunch of bug fixes and quality of life changes – including voice overs for all in game cutscenes and frame rate optimization – which were brought to light during the Closed Beta test.
The team quite regularly stream over on the official Cabal 2 Twitch channel and usually tweet when they go live so do check them out on those social media channels. You can also check out this handy time converter to see when Cabal 2 will go live in your timezone.
Source: Cabal 2 news update, forums 1, 2, Cabal 2 Source
Related:
Cabal 2
,
Early Access
,
ESTsoft
,
F2P
,
Launch
,
MMORPG
,
News
,
Open Beta