You may have heard about Eve Online's big news last week; EVE was selected to appear in The Museum of Modern Art in New York, in an exhibition of interactive design. 14 games were identified as exemplar examples, including Tetris, Sim City, Portal – and of course, Eve Online.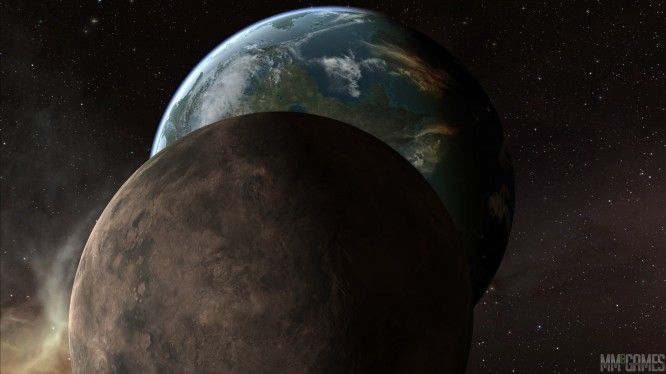 The acceptance of EVE in MoMA's exhibition left CCP with a difficult choice: how to best represent EVE in only a few short minutes to something like 3 million people who'll visit the museum throughout the year?
They decided to distill the essence of EVE into a 5-10 minute video, displayed on 2 large screens. And that's where you come in. The video will be composed of in-game recordings made by CCP, complex info-graphics, and gameplay footage recorded by the inhabitants of New Eden: You.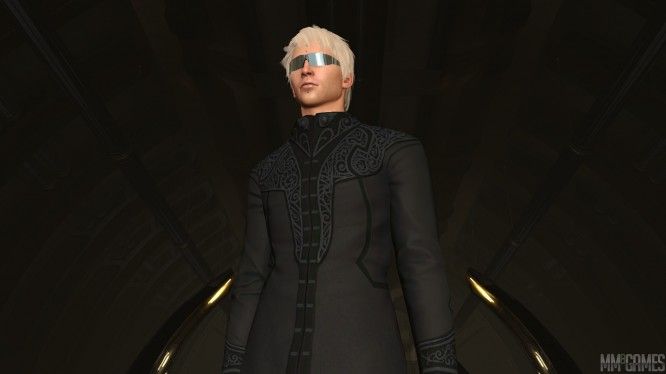 Sunday, December 9th. Mark your calendars, update your EVE client and prepare for a day to be remembered. CCP will be recording specific user activity data, including market activity, NPC kills, player kills, jumps – and using those metrics for the info-graphics in the exhibition. But that's only the beginning. The big job is recording the footage, and CCP are calling on all capsuleers to record video, sound and chatter – fighting, mining, exploring – and upload it to the Internet for possible use in the video.
You can bet the MMOGames staff will be there. Tob mentioned earlier that a fixed camera sending a live feed from the Jita dock would do the trick. I agree – that's by far the most memorable moment I have in EVE; watching for hours as thousands of ships, each individually piloted by a real player, entered and left the dock. But that's Tob's idea. What's yours?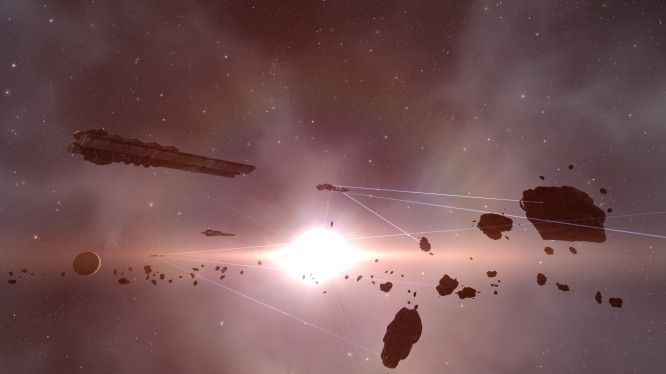 Head on over to the official developer blog to learn more details about the event, and how you can contribute. And check out our Eve Online Game Page to start playing today, or learn more information about EVE.