The highly awaited Alpha for Camelot Unchained is being delayed due to a crashing bug and database issue, according to a statement on the official website from company President, Mark Jacobs.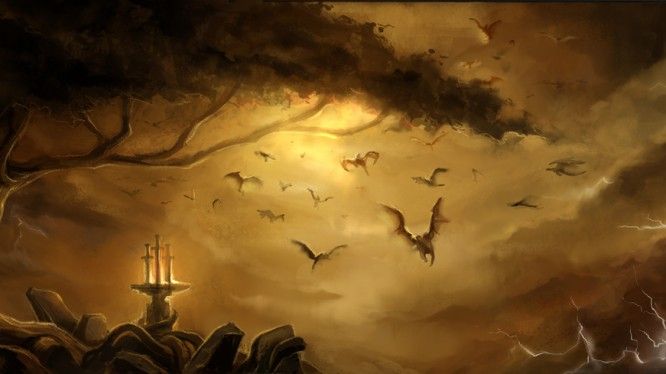 "Now, we could still say we're in Alpha and that this goes with the territory, but that's not the kind of behavior or attitude that you have come to expect from us (and should demand from any Kickstarted game). "Faking it" or simply extending our deadline by a few days is, quite frankly, unacceptable to us."
The Camelot Unchained team worked tirelessly throughout Saturday during a Livestream leading up to the Alpha launch, however couldn't seem to defeat the game breaking issues at hand and are determined to put out a high standard product, even for an Alpha release, thus came to the conclusion that it would be best to delay the Alpha until these problems were fixed. It's not all bad as they also stated in the same blog that there will be compensation as promised in their Alpha Guarantee.
It's certainly heartening to see game developers keeping promises to put out a high quality product. While there is no date confirmed for Camelot Unchained's Alpha yet, it is their hope that it won't be more than a few days.
Source: Official website
Related:
Alpha
,
Camelot Unchained
,
MMORPG
,
News