It looks like testers haven't quite gotten to all of the content in the current beta build of Revelation Online, so the devs have plans to see CBT3 extended in order to receive complete feedback from players.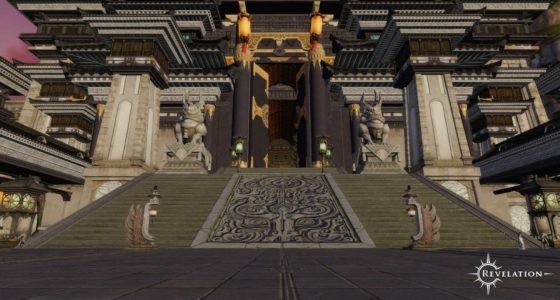 The decision is in response to overall feedback from testers, with many saying that they won't be able to reach the level cap of 69 before the end of CBT3. As a result, the developers have elected to close CBT3 on Thursday, February 9th. "From a wide array of different events and dungeons, you will be granted an extra week to be able to enjoy all of the content that the game currently has to offer," heralds the announcement.
In addition to the extended test, maintenance will introduce a couple of minor tweaks to the game such as improvements to the video settings menu, clearer names of color filters, and a variety of localization updates. Maintenance will begin at 1pm PST and run for an undisclosed amount of time.
Our Thoughts
There's certainly no point in running a test unless every piece of content is played, so we're definitely glad that the developers of Revelation Online have decided to extend CBT3. While this does raise a few questions about the leveling curve, we'll simply have to wait and see how players react to the content at level 69, or at least react to the content ourselves once the game releases.
Your Thoughts
Are you heartened by the decision to extend CBT3? What MMOs do you think could have benefited from a longer closed beta test? Share your thoughts in the comments.
Source: official site
Articles Related to Revelation Online
Wings and Mounts Displayed in Revelation Online Travel Trailer
Revelation Online Cash Shop Promotion Offered During CBT3
Revelation Online CBT3 Confirmed with New CGI Trailer
Related:
Closed Beta
,
MMORPG
,
News
,
Revelation Online