A report has created rumors of a CCP Games sale, with insider information being sourced that says owners of the EVE Online developers are "exploring strategic options" which include selling the company off.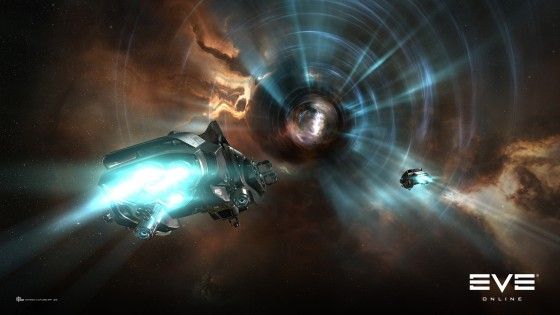 Bloomberg has been in contact with "people with knowledge of the matter" who have stated that the company has received interest from possible bidders. The discussion involves several owners of CCP Games, including Novator Partners LLP, U.S. investment fund General Catalyst Partners LLC and venture capitalist New Enterprise Associates Inc. A sale of CCP Games is currently valued at €900 million, or $955 million according to the report.
The sources are not being named due to the private nature of the business dealings, and CCP Games has yet to provide any comment.
Our Thoughts
This rumor could mean any number of things for the future of CCP Games and its titles, but it's still too nebulous to really worry about the matter. It's certainly easy to assume the worst when business ownership trades hands, but until we learn more hard facts, it's hard to really get incredibly worked up about this news. For now, at least.
Your Thoughts
What do you think about this report? Do you think that CCP Games' sale could spell disaster for EVE Online and other games, or do you think matters will continue on as usual? Tell us your thoughts below in the comments.
Source: Bloomberg Tech
Related:
CCP Games
,
Industry
,
News
,
Rumor