OGPlanet has prepared some special events in its titles for the upcoming weekend, so that players all over the world can celebrate Valentine's day in their favorite game!

Uncharted Waters Online players will assist Augustin of Marseilles with confessing his secret love, in the special in-game event Valentine Love Letter. There is even further enjoyment for the players as the game's Facebook page is hosting a Valentine's Couple and Best Friend screenshot event which will earn rewards for both winners.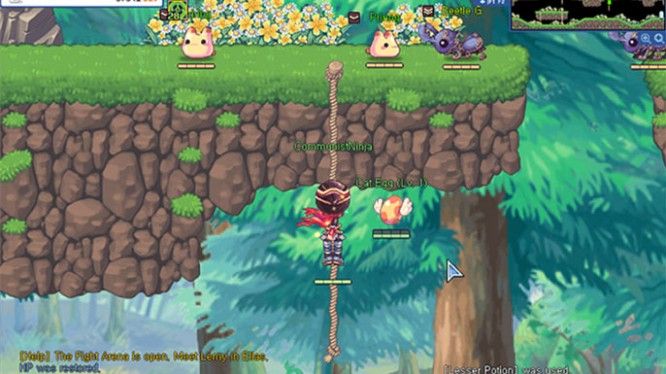 LaTale also has exciting plans for the weekend. Couples will be able to participate in a three-part event by which their love for and patience with each other will be put to the test, possibly resulting in a fight in the final stage! Players will also enjoy an increased boost to experience and item drop rates over the Valentine weekend, and can also take part in a real-life baking contest!
Tales Runner focuses on the tasty part of such holidays, as their event is related to… chocolate! Lost in his childhood memories, the Old Alchemist has decided to open a contest to find the best chocolatier in Tales Land. Players will have to assist the aspiring chocolatiers by finding and bringing them Cacao 100%. Then, players will bring the resulting chocolate to the Old Alchemist for review, and of course get rewarded for their efforts.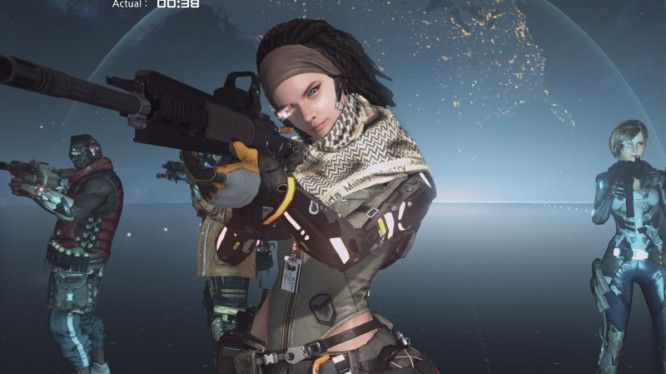 Metro Conflict celebrates in its own style. Players will be able to use the Heartbreaker knife against their enemies to show them exactly how they feel about them. Everyone will also benefit from bonuses such as increased experience and GP boosts in the all-weekend in-game event.
You can find more details about the OGPlanet Valentine's Day in-game events on the official websites and through OGPlanet's website.
Related:
Event (In Game)
,
Metro Conflict
,
News
,
OGPlanet
,
Tales Runner
,
Uncharted Waters Online