RIFT is about to see a big injection of new content with the Celestial Storm release. The free update to the MMORPG will open up the new Vostigar Peaks zone, add brand-new Primalist Souls, and will also kick off the seasonal Summerfest event.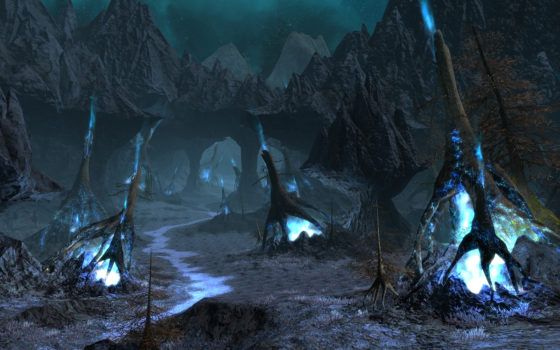 Primalists will get four free new Souls in this update in the form of the Farseer, Primal Lord, Predator, and Mystic. Each of the four new Souls offers options for several play styles, from DPS to healing to support.
The open world is also expanding with the introduction of the Vostigar Peaks. Level 70 players can take part in new quest lines, seal new Raid Rifts, and more. The update will also bring the Normal Mode Tartaric Depths 10-player raid.
Finally, Summerfest is underway, featuring the return of the event's world mission chain and premium events. Rewards waiting to be collected in this event include new butterfly wings, a new Dimension, and unique weapon skins.
More can be learned about this update here, and you can also check out a trailer for the update below.
Our Thoughts
As our own personal preview showed, this update to RIFT has a lot going on for fans of the MMORPG. With new Souls, a gorgeous new zone, and the ability to battle enemies with marshmallow weapons, there's definitely plenty of new things to take in.
Source: press release
Articles Related to RIFT
Exploring RIFT's Celestial Storm with Chris Junior and Simon Ffinch
RIFT 4.0 Gets a New Name and is Offered Free to Play
Free-to-Play Finder: The RIFT Free-to-Play Experience
Related:
MMORPG
,
News
,
Rift
,
Update