The newest content expansion Champions Online: Shadow of Destruction is live for testing on the superhero MMO's public test server.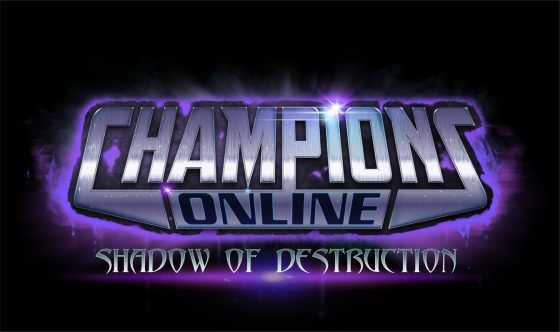 The new content update introduces players to the Qliphotic Warzone, an end-game area designed for veteran level 40 characters. Players must fight against an otherworldly force that seeks to use the terror invoked by the recent Nightmare Invasion for some sinister purpose. Doing so requires teams of 2, 6 or 20 players and will include 10 Directed Storyline missions, 15 new Repeatable Quests, 4 new Open Missions and a wealth of rewards including costume pieces, gear, devices and action figures.
Champions Online's PTS is available to Gold and Lifetime Subscribers, and the full details of the new content can be seen here.
Our Thoughts
Why must otherworldly terror realms seek to destroy all creation? Regardless, it's a good thing to see that a steady three month cadence of content updates arriving to Champions Online players, whether they're events or more substantial content.
Your Thoughts
What do you think about the Shadow of Destruction update? Is there anything you're most looking forward to doing when the content goes live? Are you a Gold or Lifetime Subscriber who will join in the PTS testing? Tell us your opinion in the comments section below.
Source: Official site
Articles Related to Champions Online
Champions Online Nightmare Invasion Event Begins
Fight Off Super Clones in Champions Online: Teleios Ascendant
Champions Online Focusing on New End-Game Content
Related:
Champions Online
,
News
,
Public Test
,
Update