China's leading e-commerce company, Alibaba, has signed a deal with YuuZoo to launch a massive eSports initiative across China in 2016 to run the World Electronic Sports Games (WESG) tournament and manage its eSports Club Competition Centers. There are 20 Centers spread across China and the tournaments are starting this month.
YuuZoo is the Singaporean company behind the Electronic Sports China Cup and China Internet Gaming, both of which were organized in conjunction with "Chinese government entities." They have vast experience in organizing Chinese eSports event through its YuuGames subsidiary. Together they are planning to launch 1200 eSports events across 15 Chinese cities in 2016, targeting a market size of over 100 million eSports fans within China.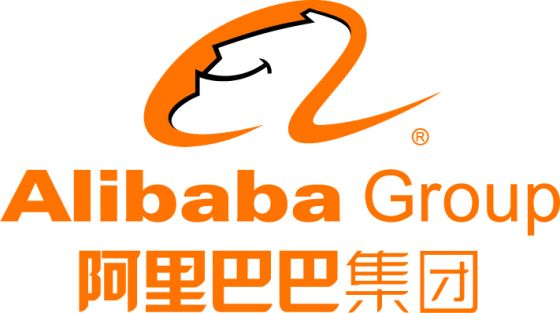 The AliSports division, which launched in September last year (owned by Alibaba) is working with YuuZoo to establish the WESG tournament with an infusion of  ¥100 million ($15.5 million / €13.6 million). The participants will be competing for a prize pool of ¥35.6 million ($5.5 million / €4.8 million) in prize money, hosting disciplines such as Dota 2, CS:GO, StarCraft 2 and Hearthstone. Additionally the prize money will be subsidised by crowdfunding, allowing for the respective amounts to grow in size. Several of the prize pools listed below are larger than ever before.
The Chinese Sports industries are massive multibillion dollar business in China, and Zhang Dazhong, CEO of AliSports believes strongly in the potential for eSports to continue its growth expectations. "That is why Alibaba is investing heavily in this vertical. Linking sport and technology enhances the quality of life. That is what we want to do through AliSports."
AliSports (Alibaba) announces 1.5M CSGO, 1.5M DOTA2, 400K SC2, 300K Hearthstone tournament today

— Orrin Xu (@orrinxu) March 30, 2016
The main aim of the tournament is to attract viewership from over 100 countries and regions across the globe. Since 2014 there has been a large push within China to grow its sports industries and AliSports is a direct result of the new national strategy: to raise "the sector's annual output to ¥5 trillion ($813.8 billion) by 2025."
Following are the announced prize pools for the four main eSport titles present at the tournament:
Dota 2 – $1,500,000
Counter-Strike: Global Offensive – $1,500,000
Starcraft 2 – $400,000
Hearthstone: Heroes of Warcraft – $300,000
Related:
Alibaba
,
AliSports
,
eSports
,
Gaming Industry
,
WESG
,
YuuZoo