Lineage 2 is one of the titles who made the MMORPG genre what it is today, so it's rather surprising to see NCSoft give the authorization for the IP away. Still, this is exactly what the South Korean studio did, as they have allowed Chinese developers 37wan to create a browser game based on the popular MMORPG.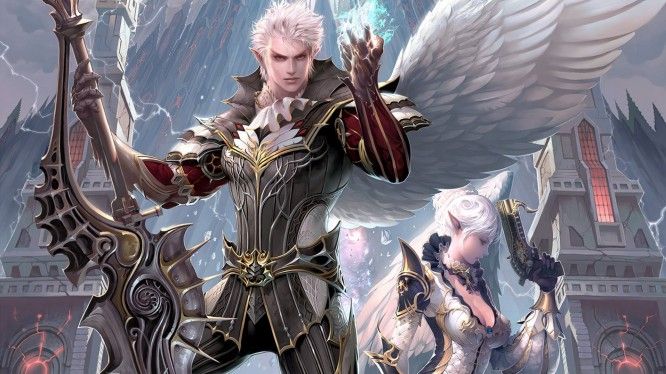 Lineage 2 isn't the only game in the Lineage series either. There are 4 games adaptations of the series, two of which were developed by NCSoft. The others are developed by Netmarble and the web game is now being developed by Chinese studio 37wan.
Though the Lineage 2 IP is kind of iconic, NCSoft isn't the only company that chooses to sell their game IP to Chinese developers. For example, Square Enix teamed up with Perfect World to develop Final Fantasy Type-0 Online, DragonNest: Labyrinth and a new Contra Game. The quality of these games vary quite a lot, so it'll be interesting to see if a proper web game can be created based on the iconic IP.
Our Thoughts:
Lineage 2 holds a special place in most MMORPG players' hearts, so giving another developer the permission to create something based on the game is quite risky, but we won't judge about the quality of the web game until we've seen some proper plans for it. Nonetheless, we're excited to see what might come out of this!
Source: 2P 
Related:
Browser
,
Lineage 2
,
MMORPG
,
NCSoft
,
News