Yesterday, the Chronicle: RuneScape Legends closed beta came to an end, and the game will remain offline during the next six weeks in order to apply major updates and and improvements, as well add new content. Player progress will also be reset in order to rebalance and improve the profile server infrastructure. Lead designer James Sweatman stated that from the open beta onward there would be no more stat wipes and players would get to keep everything they unlock and earn. Finally, it's not all bad news, as many of the rewards and new content announced look really exciting, and a special event will follow on February 11 to confirm the open beta date!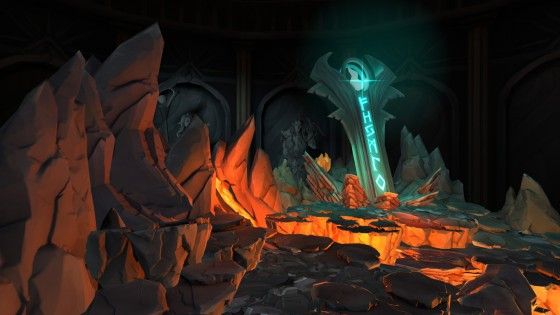 The most important reward announced was early access to the open beta beginning 16 March for all the participants to the closed beta. These lucky players will also receive an exclusive card back, title and emblem, as well as a copper coin chest to give them a head start in the next phase.
The open beta will bring about not only infrastructure changes which will make the game more stable and fast, but also a great number of new additions, including new gameplay, modes, progression, customization, and playable Legends. Among these, we look forward to Vanescula, the Vampyre Legend, the customization of the skilling system and skins for Legend customization, as well as the Dungeoneering mode, which is sure to add many hours of fun.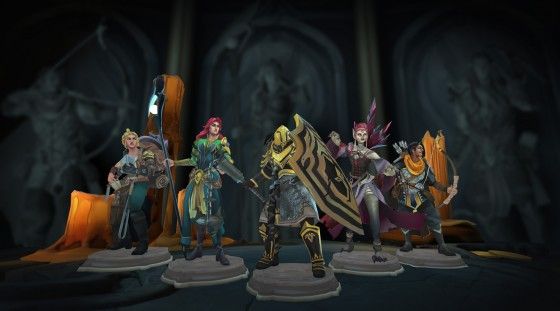 Our Thoughts:
Chronicle: RuneScape Legends is shaping up nicely, we can't wait to get into the next beta phase and try out the new Legend and game mode! Because, what could be more badass than a frenzied Vampyre…?
Source: Chronicle: RuneScape Legends news post
Related:
Beta
,
CCG
,
Chronicle: RuneScape Legends
,
Jagex
,
News