The Chronicles of Elyria Kickstarter campaign has passed the $1 million mark, according to an update post on the Chronicles of Elyria Kickstater page. Soulbound Studios announced the million dollar milestone in their most recent update post, which also briefly discussed the current projects the development team is working on.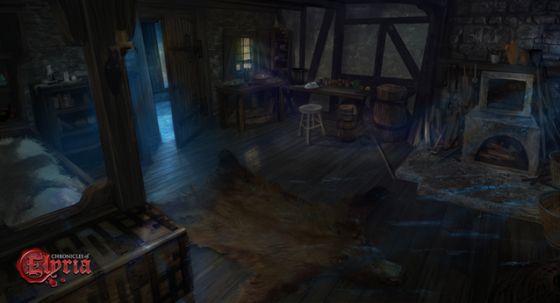 Chronicles of Elyria is one of the most anticipated MMORPGs in recent years, and the fact that the Kickstarter reached $1 million dollars – 100$ more than their initial Kickstarter goal – speaks of the support for the game. In the update post, Jeromy Walsh of Soulbound states that the team is working on "…several things at once." He specifically mentions that some of the team is working on back-end "stuff", and that other members are working on "…new features, animations, materials, and client updates for our upcoming video."
The post was very vague with regards to the video, saying only that more details would be forthcoming. The update post concluded with some concept art and notes concerning the pets in the game, and a confirmation that each pet "…comes with distinct advantages." Players who wish to know more about Chronicles of Elyria can visit the game's Kickstarter page or the official Chronicles of Elyria website.
Our Thoughts:
If there is an MMORPG that we're looking forward to the most, it's probably this one. There has been a void as far as true open world, character based MMORPGs go for a few years now, and the playerbase is quite eager to pounce all over Chronicles of Elyria. We're very eager to see more footage from the game as well as the video that was hinted at!
Source: Chronicles of Elyria Kickstarter Update Post
Related:
Chronicles of Elyria
,
Kickstarter
,
News
,
Sandbox
,
Soulbound studios