A devastating defeat for the number one Heroes of the Storm team in the world, as eStar beats Cloud9 3-0 during Gold League 2015. Though dominating in the early game, Cloud9 made some mistakes that in the end caused them to lose the advantage they had in both the first and the second game, and eStar's strong late-game plays allowed them to reign victorious.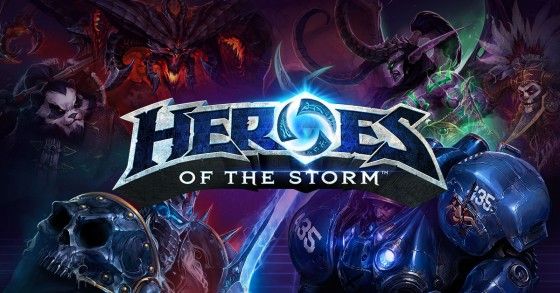 Tempo Storm's Zoia had a clear opinion on the games, as he said the following about Cloud9's performance: "You guys outclassed them in the early/mid game so hard game 1 and 2. You guys are so much better than them. Hurts my soul". eStar has proven to be a great team though, so Zoia's comments might be misplaced here. On the other hand, you could also say that eStar's performance didn't actually win them the games, but Cloud9's bad performance did. The number 1 team in the world didn't take advantage of their early lead and appeared to be playing somewhat scared. They even traded bosses when they clearly had a level lead.
Zoia provided some an expert diagnosis of the games on his Twitch channel, so we definitely recommend you check that out.
Our Thoughts
It's a shame that Cloud9 couldn't pull through and kind of threw away their games when they had the advantage, but eStar's late game team fights make us think that they deserved to win, as they had a solid performance from start to finish.
Source: GosuGamers
Related:
Blizzard Entertainment
,
Cloud9
,
eSports
,
Heroes of the Storm
,
News