Bluehole Studio has announced today that they will be updating TERA with some exciting new content! Not only that, they will also be raising the level cap up to level 65.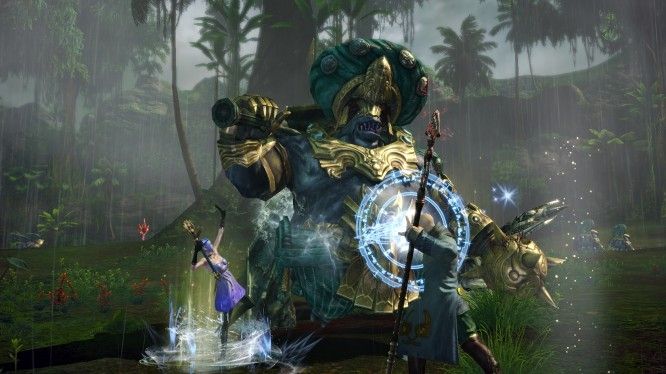 The future contents are going to be released gradually and in multiple phases, and these updates will include the following:
• Level cap increase to level 65, along with new skills and glyphs
• Opening of the Northern Arun continent, which will host the 4th largest city
• New instance dungeons including a competitive instance
• System changes such as quest guide, crystal & artifact combination, enchanting system improvements
• Guild competition for seasonal guild housing
The content is said to be released near the end of July. More information will be heading our way, so stay tuned!