If you're a PS4 player that has been striving for the daily objectives streak in GTA Online then bad news we're afraid, as the servers have been offline for a rather long time already. Rockstar has acknowledged the problem via a notification on its official website, but that isn't enough for players, who are incredibly frustrated that their objective streak is being broken due to matters outside of their reach.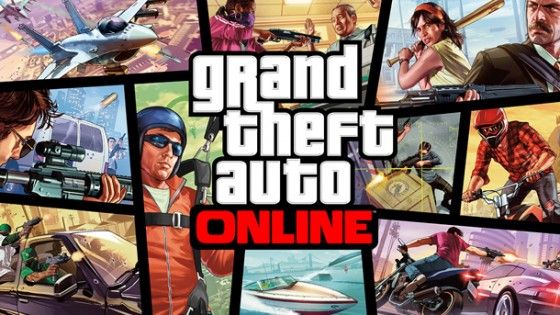 For those unaware; GTA V's online counterpart rewards players who complete daily objectives over a longer period of time. These rewards include $100,000 in cash and RP for a full week's worth of objectives and a whopping $500,000 and 50,000 RP if you can keep it up for 28 days. If the PS4 servers remain offline, players will be unable to continue their objectives and thus will see the streak broken.
The most complaints can be found on Twitter, where plenty of people are voicing their dismay about the situation. Let's just hope the servers will be back online sooner rather than later, because we all need those dollar bills, you know?
Our Thoughts
Non-PS4 players are probably laughing their butts off right now, but we truly feel bad for those who will see their objective streak broken due to this unfortunate turn of events. Let's hope Rockstar addresses the situation properly and allow players who are affected to continue where they left off.
Source: VG247
Related:
GTA Online
,
News
,
Playstation 4
,
Rockstar Games
,
Servers