An official update posted to the Conan Exiles Steam community page just revealed that the Conan Exiles early access date is being pushed back to January 2017. Creative director Joel Bylos explained this decision by underlining the importance of spending more time in development to deliver a better experience for players.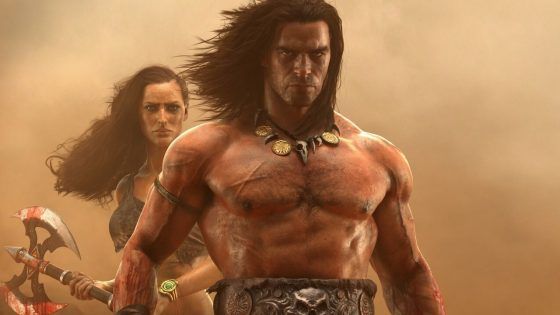 This update follows an earlier announcement from the dev team stating that Conan Exiles would arrive in September 2016. It seems that although they would like to see Conan Exiles out just as much as the community, the risk of an unsatisfactory, unfinished product is just too big.
Our observations of Early Access are that it tends to run in two directions. In one case, the games are buggy, unstable and unfinished. In another case, the games are stable, well featured and the community and development team work together to map out the future of the project towards a successful launch. Our aim is to deliver a game that is firmly in the second situation and creates a quintessential Conan experience.
Our Thoughts:
A five-month difference is a rough wait for the community, as we would all like to get into the game and try it out as soon as possible. However it's understandable that the team behind Conan Exiles would not want to release the game even as early access until it is not polished enough as ready for this step. Expectations already are high for Conan Exiles so the pressure for a good delivery on early access is just as high. We hope there will be no further delays and that we can indeed jump into the universe of Conan once again at the beginning of next year.
Source: Steam community update
Recent Articles Related to Early Access
Gloria Victis Steam Early Access and Updates
Savage Resurrection Available on Steam Early Access
E3 2016: Paragon Updates and Khaimera First Impressions 
New MOBA Energy Heroes Early Access Announced
Related:
Conan Exiles
,
Early Access
,
Funcom
,
MMORPG
,
News
,
Sandbox
,
Update