Duplicate items are on their way out thanks to a Conan Exiles partial reset planned for later this week. Details about the server restart were revealed on the game's official Facebook page as a heads-up to the sandbox MMO's players.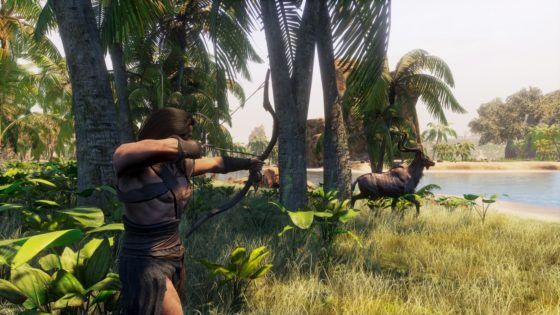 The next patch for Conan Exiles will remove player inventories and buildings from the game, but all character levels will remain intact as a way to clear out dupes and to level the game's playing field, according to the post. The patch will also be introducing a weapon and feat rebalancing, which will be the subject of the game's upcoming testing.
Funcom thanked its playerbase for their patience as the devs worked to combat the exploit found in the game. "You've been incredibly patient with us over the weekend and we first wanted to give our very heartfelt thanks for being so patient as we've been working things out," reads the post.
A date for the reset and patch was not provided beyond plans to do so later in the week.
Our Thoughts
This is probably the best possible way that the devs of Conan Exiles could have handled the matter, or certainly the fastest. It could have been possible to individually go through each player's inventories and remove duplicated items, but that would take more time than it's worth.
Your Thoughts
Do you agree with the partial reset solution? How do you feel about the duping exploit? Does any of this affect your perception and enjoyment of Conan Exiles? Let us know what you think in the comments.
Source: Facebook
Articles Related to Conan Exiles
Conan Exiles Preview
PAX East 2017: Conan Exiles Updates Discussed
Conan Exiles Dungeons, Trebuchets and More in the Works
Related:
Cheating
,
Conan Exiles
,
News
,
Sandbox MMO