Fourteen months of early access have all led up to this: a new Conan Exiles launch trailer has been cut together by Funcom, showcasing the final build of the survival sandbox MMO ahead of its upcoming launch on Tuesday, May 8th.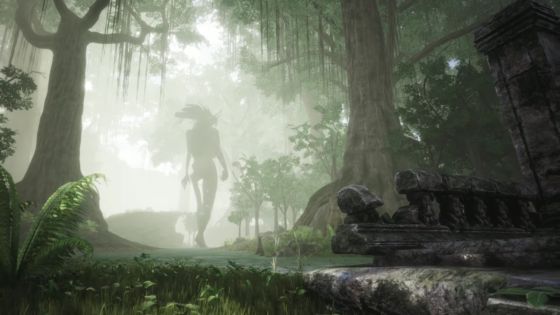 An accompanying dev blog promises that the launch version of Conan Exiles will be "much bigger, much better and much deeper" with an enhanced combat model, new volcano and swamp biomes, monster invasions known as the purge, and a laundry list of other improvements.
"If you were ever on the fence, or you are just discovering it for the first time, May 8th is the time to join the adventure," said Funcom's Rui Casais in a statement. "We wanted to make sure leaving Early Access is something more than just removing the Early Access label and saying we're done."
But enough about what's been said by the devs, right? Here's the trailer below.
Our Thoughts
Congrats to Funcom for making it out of a significantly long period of early access development. We imagine there are plenty of players on PC, Xbox One and PS4 who are more than ready to take the plunge into the world of Hyboria and we hope that the game's full launch goes as smoothly as it possibly can.
Source: press release
Articles Related to Conan Exiles
Conan Exiles Launch Date Announced
Conan Exiles Looks at Features Arriving at Launch
Conan Exiles Game Page
Related:
Conan Exiles
,
MMO
,
News
,
Survival Sandbox
,
Trailer