It appears there was a bit of a kerfuffle that broke out regarding the Ashes of Creation referral program, which offered incentives to fans of the upcoming MMORPG that brought new backers to the project. A miscommunication between Kickstarter's policy team and Intrepid Studios looks to be the culprit, which saw people assume that Ashes of Creation is a moneymaking scheme.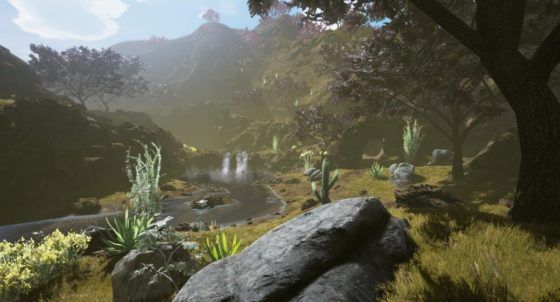 The referral program in question offers registered users referral codes that would earn them a small cut of any money referred players would spend on Ashes of Creation as in-game currency or real-life cash, including pledges to the game. According to the initial report, the referral system in place violated Kickstarter's rules, as they do not allow donations from Kickstarter to be included in any referral program. The report also mentioned that Kickstarter had asked Intrepid Studios to remove any pledges raised from crowdfunding from the game's referral scheme.
Shortly after the report, Steven Sharif took to MMORPG.com's forums to release a statement on the matter, saying that communications they received from Kickstarter did not instruct them to outright remove pledges as part of their referral program and instead told the team to change the language of the program explanation. Sharif also stated that they were informed by Kickstarter that one-time financial rewards are acceptable for package purchases.
An update on the story would later be made, with further clarification from Kickstarter's Director of Communications David Gallagher:
"The information I gave you is accurate, except, as I recently learned, the part where I said that this creator had excluded Kickstarter pledges from their referral program.

[Intrepid Studios] told us that Kickstarter pledges would be removed from the program, making it entirely separate from the Kickstarter project, which we saw as an acceptable solution. It appears that this did not happen. [Intrepid Studios] said this week that based on [their] communication with us, [they] believed it was fine to continue to include pledges. That was not correct."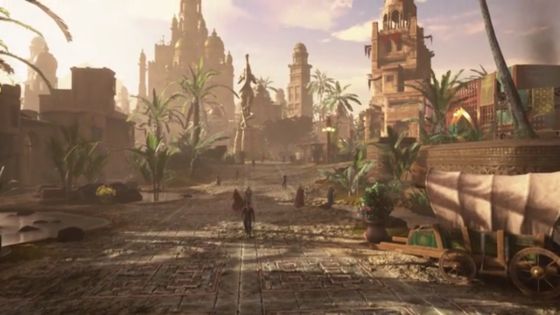 As a result of the crossed wires between Intrepid Studios and Kickstarter, there will be no action taken against Ashes of Creation in spite of the referral program's initial breach of the platform's policies. Gallagher stated that the Kickstarter Integrity Team will work on making sure these policies are clearer in the future.
"Given the potential for misinterpretation, the creator's removal of the reference to pledge referrals on [their] own site, and the fact that the Kickstarter project page did not mention the referral program, our Integrity Team has decided not to take any action against this project," said Gallagher in a statement.
Our Thoughts
Woof. This was something of a mess, and we're glad it's been generally ironed out. We definitely hope that all sides involved can continue with their work and that these policies will be more obvious for future crowdfunding projects, as the Kickstarter platform is an exciting one for new gaming developments.
Source: PC Gamer
Articles Related to Ashes of Creation
Ashes of Creation Wraps Up Funding at $3.2M
Ashes of Creation Q&A Talks RMT, Crafting Progression, and PvE
Interview: Ashes of Creation Wants to Bring the Virtual World to Life
Related:
Ashes of Creation
,
Crowdfunding
,
Kickstarter
,
News
,
Referral Program
,
Sandbox MMO