In addition to being a mouthful of a name Nexon has announced their Counter-Strike Zombie shooter will be heading into open beta on September 23rd. The open beta will have both PvE and PvP modes, zombies, and more than 20 modes that don't have anything to do with zombies at all.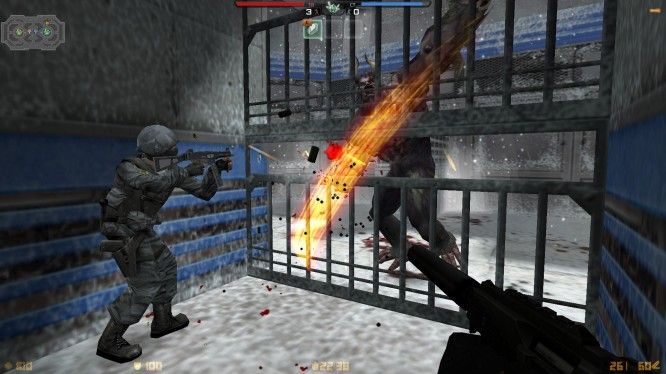 Maps you can expect to see include the classic de_dust and more than 60 other new ones such as Big Tree and Camouflage. The game also has more weapon varieties than you can shake a stick at, which makes you wonder if you can use a stick, and they also have many characters for you to pick from.
You will be able to play Counter-Strike Nexon: Zombies on Steam. It isn't available for download just yet but it will be soon so be sure to bookmark it.
Related:
Beta
,
Counter-Strike Nexon: Zombies
,
Nexon
,
Shooter
,
Zombies