The Creative Director for Planetside 2, Matt Higby, has departed from Daybreak Games.
In a week where the rearrangement of personnel under the new ownership, this can be more than a little jarring and upsetting for players. Matt took to Reddit to break the news to the Planetside 2 community as well as an edit to rally support for those whom he is leaving behind.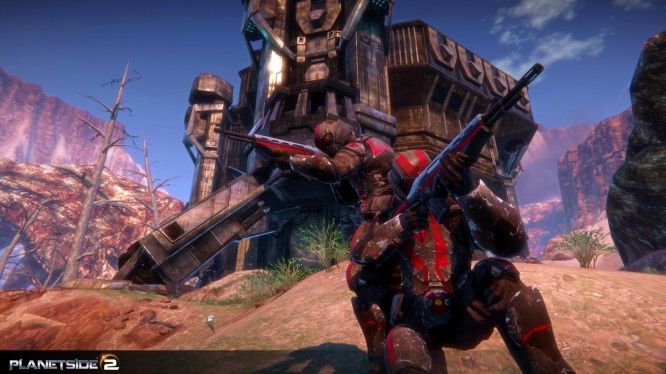 Matt has been with SoE since 2001 when he was a QA Lead, working his way up through the company to the role he is now departing. As such perhaps it is simply nothing more than timing and a good reason for him to go.
His letter to the community is below.
Hey guys –

Working on Planetside 2 has been the absolute highlight of my career, but after 4 years working on the game, it's time for a change. Today was my last day on the Planetside 2 team and at Daybreak games. This is a move I've been considering for a while now, and the reorganization provided the right opportunity for me to exit.

Planetside 2 is in great hands, with terrific people who honestly care about the game and the players. I can't stress this enough, the folks working on every aspect of the game, developers, marketing, community are talented, hard working people who care more than you can imagine – I'm fully confident they're going to do an amazing job on the next leg of the journey.

Finally, I wanted to thank all of you in the Planetside 2 community with whom I've shared the last few years, whether in stream chat, tweets, pms or comments you guys have motivated and inspired me all along. You are an amazing community that I'm looking forward to remaining a member of for a long time.
See you on Auraxis!

Matthew Higby

Former Creative Director

Planetside 2

Edit: thanks a ton for all the positive comments, it's been a super emotional week and it really means a lot to me. I want to state the obvious though: making video games is a team sport. If you love Planetside 2, or it is your favorite game, it makes me really really happy and proud… But, "I" didn't make the game. I just was lucky enough to be able to play a role on a TEAM that made the game. A lot of that team is still there, still working their asses off, and they need your support right now.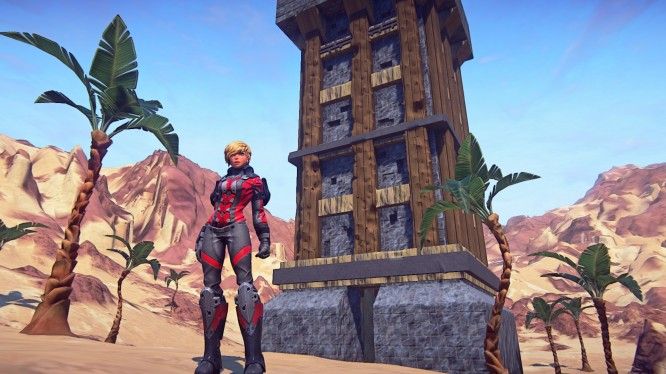 MassivelyOP has been keeping an eye on Daybreak Games and pointed out that John Smedley is confident for the future of Everquest Next. Time will tell, despite comforting words from the official forums.
@berryshan @dannynavilio because the Everquest franchise is our lifeblood and we treat it with the respect it deserves.

— John Smedley (@j_smedley) February 12, 2015
Are you concerned for the future of Planetside 2?
Source: Reddit & MassivelyOP
Related:
Daybreak Game Company
,
Everquest Next
,
News
,
Planetside 2