The original ArcheAge creator Jake Song has made his way back to the sandbox MMORPG and he's got some plans. The announcement was shared on the game's page today, including an interview video where Song talks about what's next as well as his feelings on the game.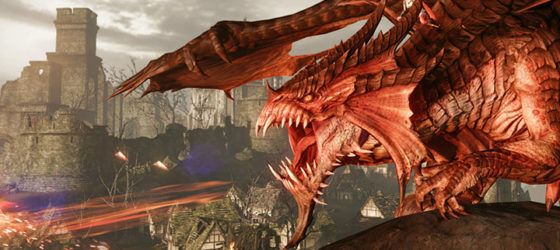 In the video, Song reveals his return to ArcheAge as the game's executive producer early this year. Under his leadership, several new update plans are heading to the game. For instance, ArcheAge is going to ramp up its update cadence to once a month instead of every 3-6 months, even if that means those monthly updates are smaller in scale.
Song also brought up the potential for Returned and Faeries to become playable races; the addition of new zones to Auroria, Epherium, and Delphinad; and changes to the game's trade system, which will first arrive to the game's Korean version in April. You can watch the complete video below for all the details.
Our Thoughts
It looks like ArcheAge is in for some interesting new directions. We certainly hope the game's apparently much-maligned trade system does see effective adjustment and that Mr. Song's plans make the MMO an overall better game.
Source: official site
Articles Related to ArcheAge
Dragon Mounts and Progression Servers are Coming to ArcheAge
ArcheAge Mobile Launches Globally
F2P Kingdom: How Eternal is Erenor in ArcheAge Free to Play?
Related:
ArcheAge
,
News
,
Sandbox MMO
,
Updates
,
Video