Smilegate Games is holding a world championship even for its online FPS, CrossFire. The qualifying National Finals round is over and we are on the way to the Grand Final. This season boasts a 250,000 dollar prize pool. 14 CrossFire professional teams will compete in the CrossFire Stars (CFS) Grand Finals. 11 of the teams have worked their way into the world championships by winning the National Finals in their respective regions. The other three teams, "AG", team "EP", and team "Modern.DYTV.EP" have been seeded into the tournament. For more information on the World Championships please visit the official CrossFire Stars page.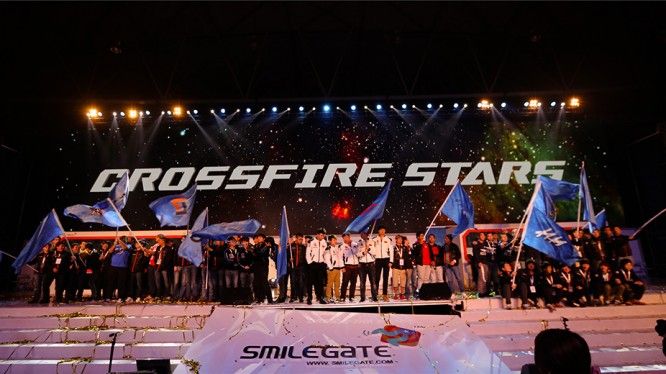 The Qualifiers selected include
Team "!nstinct" from North America,
Team "CP Club]"  from China,
Team  "BEGIN" from Vietnam,
Team "Keyd Stars" from Brazil,
Team "Macta Infirma" from Philippines,
Team "ruLgends" from Russia,
Team "Warfare" from Indonesia,
Team "PENTA Sports" from Europe,
Team "NTS Gaming" from South America,
Team "Exective" from Japan,
Team "Hidden" from Korea.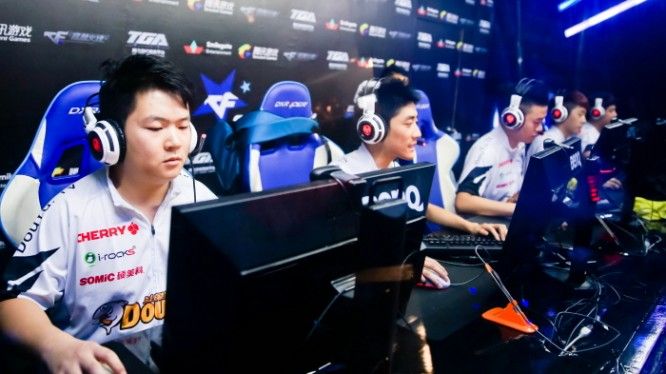 The countdown for the CFS GF has already begun, with the draw taking place on 22nd of November at the biggest eSports show of Korea, G-star. At the Grand Finals, the 14 participating teams will be divided into 4 groups and will go through matches in Double Elimination format. The draw will be conducted to decide their groups and maps for each match. After the event at G-Star the teams will go on to compete for the title of CrossFire World Champion in "CFS 2014". The Grand Final will take place in Seoul, Korea from 5th to 7th of December.
Related:
CrossFire
,
eSports
,
Event (Real Life)
,
Shooter