Winter is coming to Warface. Crytek has released its newest update for its free to play online shooter. The new update is set in the cold wasteland of Siberia and features three new maps. No release date has been stated at this time but Crytek has said that the new update is right around the corner. For more information on the new Warface update, please visit the official website.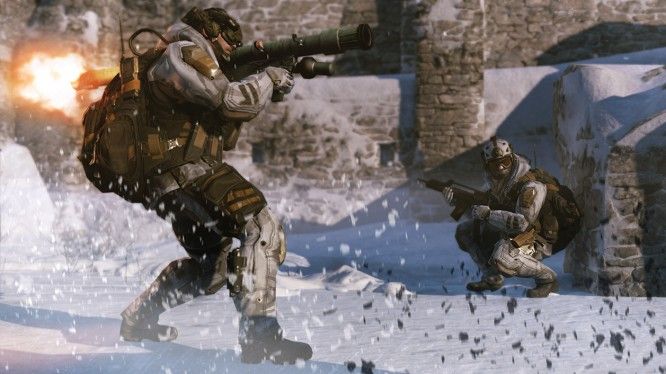 The stunning new Co-op setting, Operation Cold Peak, will test experienced players to their limits as they target a secluded stronghold located high in Siberia's Altai Mountains. Teamwork will be key as players bid to crack Blackwood's icy grip and advance through three separate stages on their ascent. Along the way, they'll have to brave the elements as well as enemy fire, and stay on track when blizzards suddenly strike up to change the state of play.
Adding to the challenges that await in Siberia, the three new maps that make up the setting are populated by enemies with advanced tactical AI. Players will also encounter powerful new bosses and an environment that makes team-based actions more critical than ever. Thankfully, new defensive options add more mettle to team Warface as they tackle their toughest mission yet.
The addition of the Siberia setting to Warface follows closely on from the recent Nevada Versus map pack, and underlines Crytek's commitment to delivering regular fresh content for players in their thrilling free-to-play first-person shooter.
Related:
F2P
,
Shooter
,
Update
,
Warface