Usually when people think of Counter-Strike: Global Offensive, they think of bigger eSports tournaments and not fun and whimsical game modes. The latest CS:GO patch is looking to perhaps change that with the introduction of new mini-events, along with a variety of other tweaks to the popular online FPS.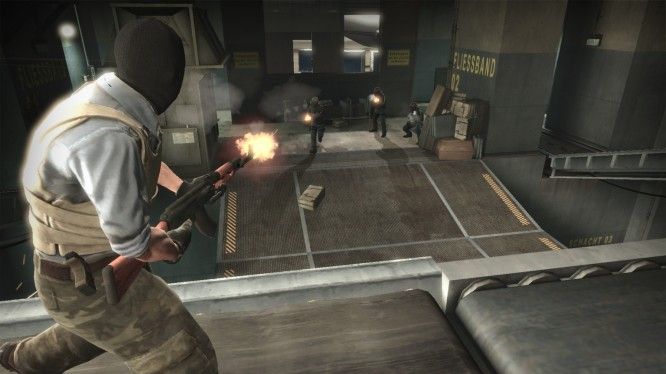 Operation Hydra Events are a series of weekly game modes that will introduce unique modifiers to matches. Events include low-gravity sniping and special heavy armor in War Games; a 2v2 best of 16 single-bombsite competitive match known as Wingman; and Weapons Expert, a mode where once a weapon is bought, it cannot be purchased again. Operation Hydra will also bring back three community-created maps and four new maps to Counter-Strike.
Other tweaks added in the recent patch include a range nerf to the popular UMP45, with damage falloff starting at .75 instead of at .85 in order to bring the weapon in line with the SMG category. Other tweaks include adjustments to several maps and other bugs. The patch notes can all be seen here, and information about the Operation Hydra Events is available here.
Our Thoughts
Operation Hydra Events certainly sound very interesting, but it would appear that the nerf to the UMP45 is going to make the most impact if threads like this are to be believed. Where do you stand on the UMP45 change? Do you support the nerf, or has this ruined one of CS:GO's better weapons?
Source: official site
Articles Related to Counter-Strike: Global Offensive
ELeague Clash for Cash Creates a CS:GO ELeague Major Rematch
CS:GO Cheaters Targeted by a Monitoring System
All CS:GO Major Championship Prize Pools Raised to $1 Million
Related:
CS:GO
,
eSports
,
FPS
,
News
,
Patch