DCUO Introduces Armories
After months of waiting DCUO has finally introduced the highly anticipated Armories feature. Armories allow players to quickly swap builds and costumes inside of bases. Every character will receive their first armory free. After that they must be purchased in the marketplace.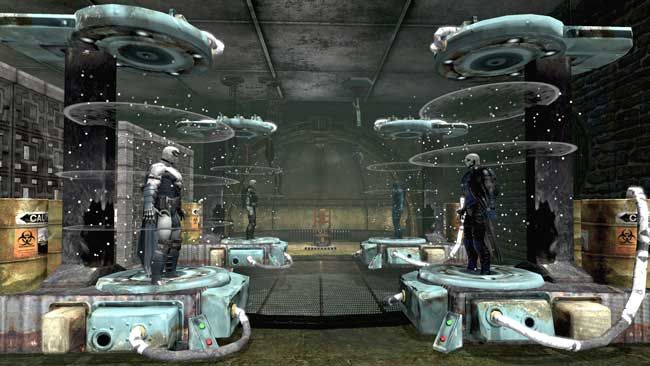 World of Warcraft Introduces Iron Skyreaver Mount
A new, and very impressive looking mount has been added to the World of Warcraft store. The two headed Iron Skyreaver was bred for war and can only be conquered by the most fearsome of masters. Or at least the ones with a big enough wallet. The mount has sparked complaints about it only being available in the in game store, an ever increasingly popular complaint from fans. See the Iron Skyreaver in action in the video below.