Guns of Icarus Online on Humble Bundle
Guns of Icarus Online is available on Humble Bundle store for $3.74 to celebrate the launch. Additionally 30% of sales will go to charity instead of the normal 10. But perhaps most exciting for fans of Guns of Icarus Online is the news that co-op is expected soon, the end of Q1 or the start of Q2.
SOE Teases Mystery MMO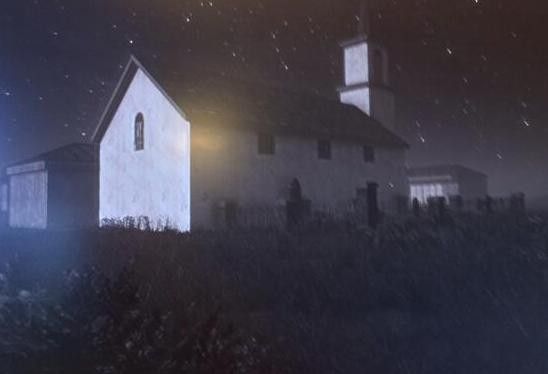 Over the weekend SOE CEO John Smedley took to Twitter to tease their upcoming Sandbox MMO which remains unnamed. Two images were released of what appears to be a very modern looking church. One in daylight, the other with stars in the sky. This is the MMO which was announced during Smedley's recent AMA that is said to be dedicated to the Star Wars Galaxies fans.
CABAL Online: Return of the Guardians Release Date Announced
ESTsoft has announced that CABAL Online's latest content update will be arriving on February 6th. Return of the Guardians introduces all new PvP systems, a new guild ranking system, and a new way to explore ForbiddenIsland.