C9 Releases Part 3 of 4th Expansion
The latest update to come to C9 is now live. In it the Guardian's Tower has increased to 40 levels from just 20. Players will have the chance to battle all new monsters including bosses from first five continents. And new quests will be available for every newly added floor.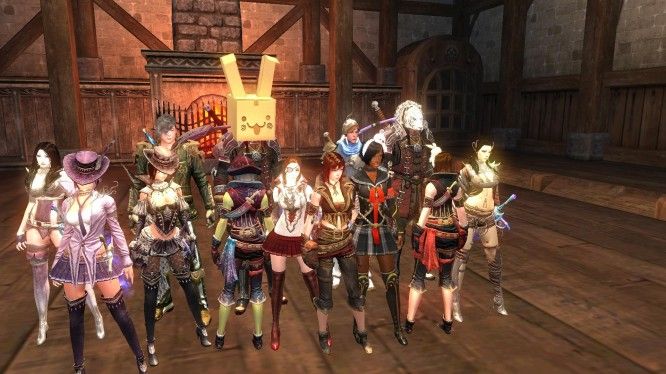 RaiderZ Available on Steam
Perfect World's monster hunter MMO RaiderZ is now available on Steam. Playing via Steam is free and offers all the same gameplay as using the original client.
Nether Adds Dirt Bikes and More
The first update of 2014 for Nether has been introduced with features that add to the grouping experience and much more. Group chat, nametags, and marked locations on the map are just some of the grouping features being introduced. Players will also be able to ride dirt bikes which you can see a video of below. Along with these there are many bug fixes and new cosmetic items.
Star Trek Online Dev Blog Introduces Season 8.5
As part of the 4th anniversary celebrations for Star Trek Online starting at the end of January Season 8.5 will begin. New hybrid starships will be available that adapt Dyson technology to standard ship designs. The story will continue with a new Star Trek actor bringing their character to STO. Updates are also being made for 12 early episodes of the Federation experience. More information about Season 8.5 will be coming in the weeks leading up to release.
CCP Announces More Information on New Eden Open II
Registration for the EVE New Eden Open are open until January 20th. The tournament will take place from March 1st to March 16th and have $25,000 in prizes! Winners will also receive PLEX which has been raised through silent auctions. The dev blog announcing all of this also includes news on Sponsorships, practicing, and advertising.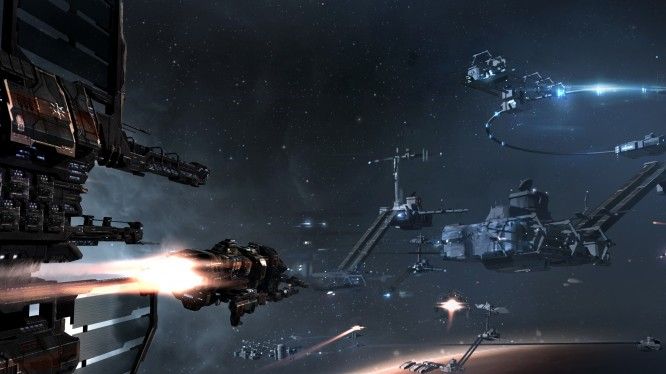 Elder Scrolls Online Introduces Limited Edition Art
After having a successful beta stress test weekend Bethesda has announced the sale of three limited edition Elder Scrolls Online Lithographs. The three different pieces of art feature the leaders of the three alliances. Each one is limited to only 300 prints so they are almost guaranteed to sell out quickly. They go on sale tomorrow January 17th only in the Bethesda Store.